←

Blog
My Own Stationery Covid - 19 Delivery Update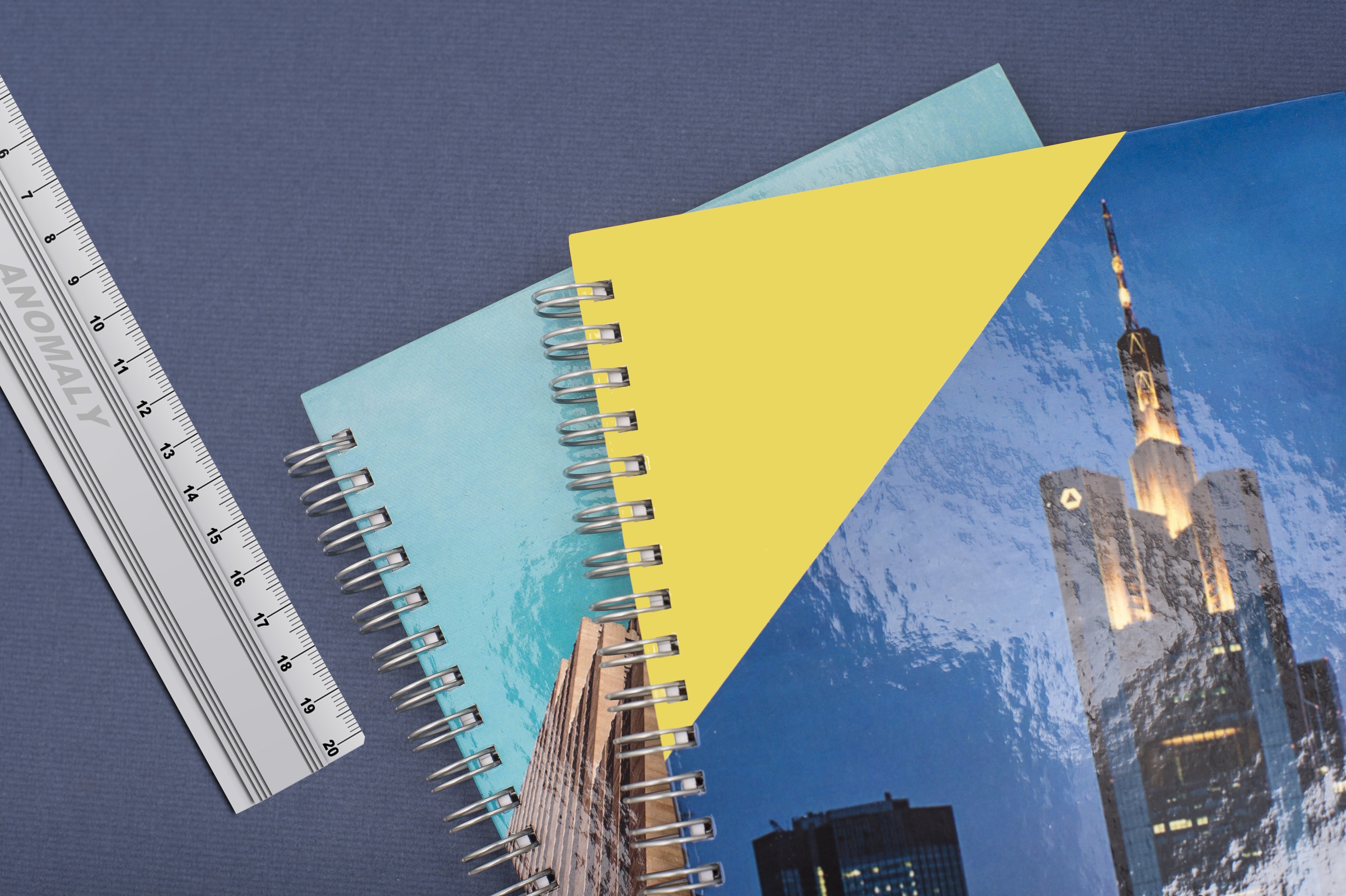 We are in truly unprecedented times. The spread of Coronavirus Covid-19 has affected so many of us across the world in so many ways. Firstly we hope you and your loved ones are well and safe. We are still operating as normal with some minor shipping delays.
Business at My Own Stationery
My Own Stationery is currently following the official guidelines from the UK Government and the World Health Organisation. We are operating as normal with minor shipping delays; due to our bespoke services please allow 4 - 5 weeks for deliveries. Our delivery courier service are currently operating a 'no contact' service and will therefore will not ask for a signature on collection
Warehouse Safety
We are doing everything we can to look after our brilliant team and we are doing our best to support them at this difficult time. In our warehouse we have strict social distancing procedures and strict health and safety guidelines in place.
Our Customer Service Team
All of our teams are working remotely. So we're here to help If you have any questions or concerns please contact Customer Services on sales@myownstationery.com
These are challenging times and exceptional circumstances, we would like to thank you for your patience, understanding and continual support throughout this period of uncertainty.