←

Blog
Working From Home During Lockdown
Many of us have had to adapt to working from home due to the current social distancing guidelines currently in place in relation to the Coronavirus pandemic. This is great for some, however some will find that this comes with many challenges. Here are a few tips to help with productivity throughout your day.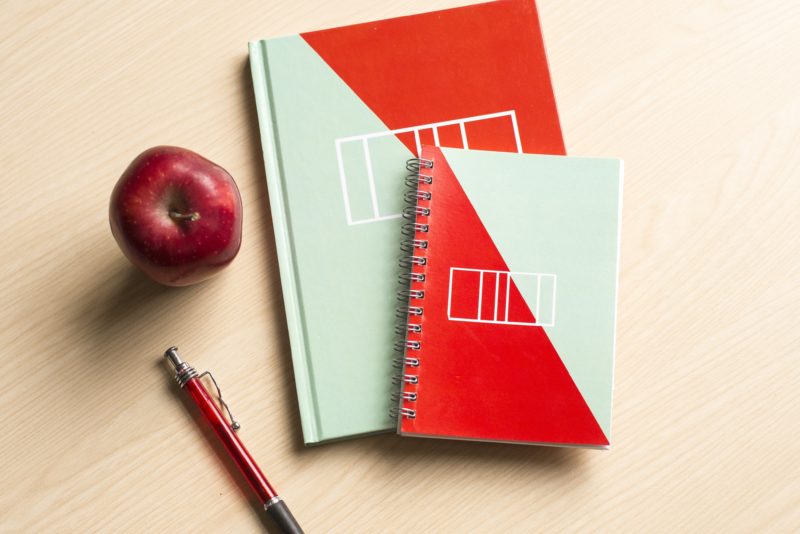 GET OFF ON A GOOD FOOT
Use the time that you would have spent on your commute to do something productive before your working day starts. Some early morning exercise, yoga or breathing exercises will motivate you for the day ahead. Structure is key. As tempting as it is to stay in your dressing gown all day, make sure you have a shower and get dressed, this will mentally prepare you for the day ahead and get you into a positive mindset. Structure your day like you would if you were in the office with lunch and tea breaks at regular times. Try swapping caffeine for green tea or hot lemon and water.
SET UP A WORK STATION
If possible, create your workspace in a traffic-free zone in your home, somewhere with minimal distractions and good natural light. This will help you feel like you're at the "office." Comfort is essential, it's best to have a chair with good back support and screens at eye level. Have all of your essentials from the office at home, including stationary, equipment any any little mementos you need to help you through the day.
KEEP IN TOUCH WITH COLLEAGUES
Regular contact with colleagues will help you feel connected and motivated as a team. You can kick-off your morning video call with the team to discuss workloads and daily tasks; this will ensure you feel organised and focused for the day. Video conferencing is great to make you feel like you're having some face-to-face contact.
GET THE RIGHT WORK-LIFE BALANCE
Lockdown has thrown everyone's work-life balance off the rails and you need to get it back on track. You should be clear about when you're working and when you're not, avoid your work-life and home-life merging into one. Try to switch off when the working day is over and it's important to enjoy some downtime. Arrange a chat with a friend or family member or maximise your one hour outdoor allowance by going for a run, walk, or cycle.