←

Blog
3 clever ways that notebooks can enhance creativity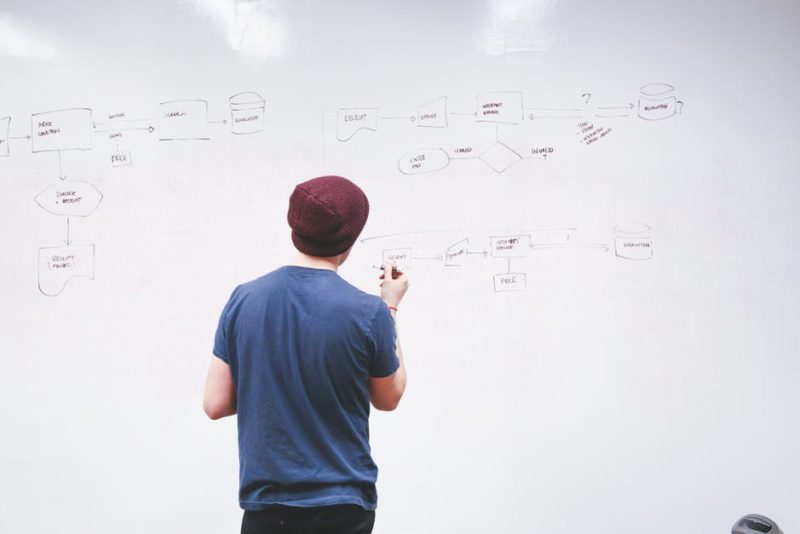 It's now thought more and more that every business ought to be investing in corporate notebooks.

Like most workplaces, we're going to assume that you rely heavily on technology. Desktops and iPads are likely to be the backbone of your business, and when you need to jot things down or brainstorm ideas, they're probably the places that you automatically put your insights.

And why not? The vast majority of us can type at an incredible speed, and it saves having to root out a pen and paper in order to get your thoughts down quickly. But technology also has its downsides, ones that the humble notebook does not.

Though they're too often tossed aside in favour of tablets, here's why we believe that journals still deserve a spot in your office…

1: Using notebooks is scientifically proven to stimulate your brain

We told you that our view is not purely rooted in opinion, so let's start with the science. One of the biggest advantages to investing in notebooks is that they'll encourage your employees to exercise different parts of their brains to those mobilised by digital devices. Research shows that the fluid motion required to write stimulates the right-hand side of the brain – an area associated with creative thought and artistic expression – far better than the mechanical motion of typing.

The physical nature of using a notebook to write can also help to improve cognition, as it engages the part of the brain that's responsible for processing information, thus encouraging original thought. This is an effect that cannot be replicated with swiping or typing.

2: Using a notebook can enhance learning

Using a notebook has the added advantage of influencing the way we record information. Whereas the research we carry out can simply be copied and pasted into a digital document, the text we record by hand will usually be phrased in our own original words – ones that make better sense to us, and which we can more easily understand and remember when we return to them at a later date.

3: Using notebooks can improve employee focus

It has long been shown that digital technology can be distracting. Offering constant access to the internet and myriad applications, work on a desktop or tablet can often be interrupted by such diversions, making it incredibly difficult to concentrate. Notebooks, on the other hand, are far easier to focus on, and the fact that they force us to slow down a little when recording information can also be helpful as it gives individuals more time to engage their thinking skills and optimise their insights.

Why not order some of our business notepads today to see how they could help your staff tap into their creative juices?