←

Blog
Introducing My Own Stationery's New Website Redesign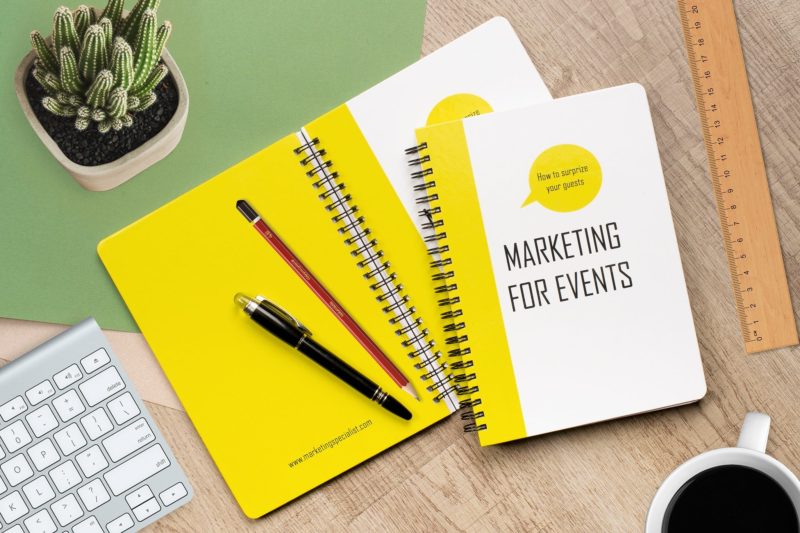 INTRODUCING OUR NEW WEBSITE
We've completely redesigned and updated our site to ensure it's even better and we're excited to share with you the enhancements and benefits it provides.
We would love for you to check out the new features of the website.
FEATURES
MOBILE - FRIENDLY
We have upgraded our mobile functionality to allow you to design your personalised notebooks and notepads on any device.
USER EXPERIENCE
Faster load times, easily-navigated site, improved design guidelines, cross-platform optimisation, and many more!
UNIQUE PRODUCTS
Personalise your book using our fully customisable, online designer tool, for a special occasion, business or personal use.
HIGH QUALITY
All our products are custom, hand made to order in our European factory to ensure that high quality comes first.
BULK DISCOUNT
Take advantage of our exclusive discount offering when you order in bulk, for all your customised business needs.
FREE SHIPPING
We offer free shipping to all our UK customers,
CUSTOMER ACCOUNTS
Unfortunately, our customer accounts could not move with our new platform, please click here to re-register your account.
If you would like to access your previous orders and designs, please contact our customer service centre.