←

Blog
3 design tips for business notebooks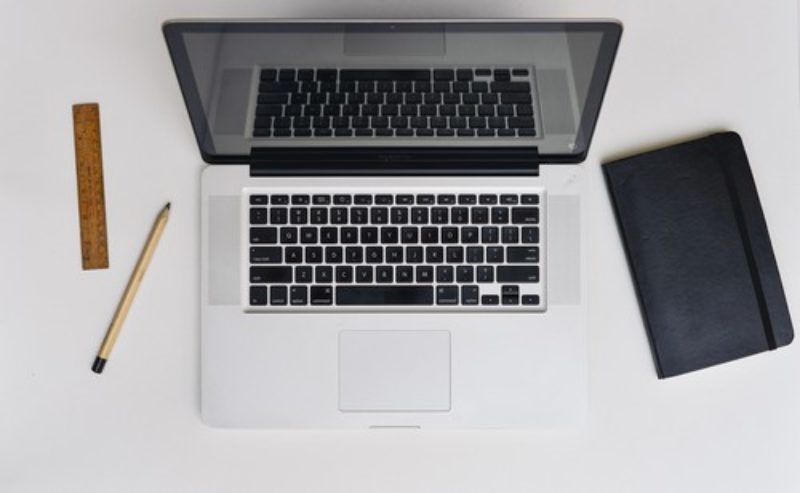 1. Use your brand colours

Designing customised notebooks for your business is a fantastic opportunity to get your brand out there - so don't pass it by! Branding is integral to the success of any business, so you should take every opportunity that comes your way to strengthen, promote, and develop your brand, especially when it's as cheap and easy as ordering customised business notebooks. You should already have branding templates in place, outlining your brand colours, fonts, and general design elements, so make use of these in the design process.

When you're designing your customised notebooks, try a few different combinations of your branding colours and images, so that you can find the one that works best. Remember, you want your customised business notebooks to make your brand instantly recognisable to your prospective customers, so don't be afraid to be bold and upfront with your colour scheme. As long as your notebooks fit with the rest of your corporate stationery, you're on to a winner.

2. Keep it simple and effective

At My Own Notepad, we often see businesses or brands trying to be clever and complicated with their customised notebook design, when keeping it simple may actually be more effective. Business notebooks should be clean, professional and direct, not overcrowded and fussy. When you're designing your business notebooks, less is definitely more, so don't be tempted to add more than your business name, logo and information, as in the end, this could just detract from your brand and defeat the point of the notebook altogether.

3. Make it unique

This sounds simple, but you'd be surprised at how many brands simply copy their notebook design from another company's - this is a big no-no. You want your business notebooks to be unique, so that they stand out to your clients and customers. You don't want them visiting another business and noticing that you've copied their design ideas. Designing from scratch may take longer, but it'll be worth it in the long-run.