←

Blog
4 ways to make your daily commute more productive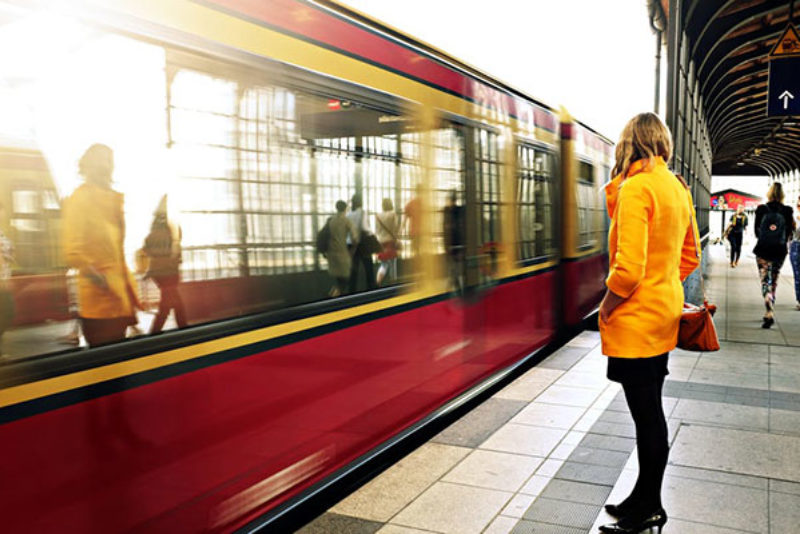 As an entrepreneur, your most valuable asset is time. Every minute of the day offers potential to work on ideas, implement tasks and progress your business. However, as the common expression states, there are just not enough hours in the day, and finding time can be stressful.

Sometimes, you can find hours in unexpected places. How much time a week, for example, do you spend on your commute? If you travel to work via public transport, then these hours can actually add up to a really useful amount of time to be spent on your business. Here are four ways to make your commute more productive:

1. Check your emails

If you have internet access, then using your commute to declutter your inbox is a great way to save time when you reach the office. Business owners get inundated with emails, so you can really set your day off to an efficient start by doing this early.

2. Listen to podcasts

A lot of people listen to music on their commute, but how about podcasts? Business podcasts are typically full of useful information, tips, advice and all the latest industry news. This way you can relax on your commute, while also keeping your productivity levels up by learning as you go.

3. Read a book

As well as taking in information from podcasts, reading a book is another great way to be productive. You may even have a stack of business books you've been meaning to find the time for - and here it is.

4. Planning time

Commuting gives you uninterrupted time, free of distractions from colleagues, clients and phone calls, making it the perfect time to plan. Be it a to-do list on your morning commute or a summary of the day on your way home, keep away from your computer and get your words down in a notebook to plan and keep on top of your work. Using notebooks stimulates your mind and improves focus, so planning this way is really important.

If you're looking for notebooks that incorporate company branding for a personal and professional touch, take a look at our range of business notebooks at My Own Stationery, or get in touch for more information.