←

Blog
A hotel to remember - a memory that will last a lifetime for guests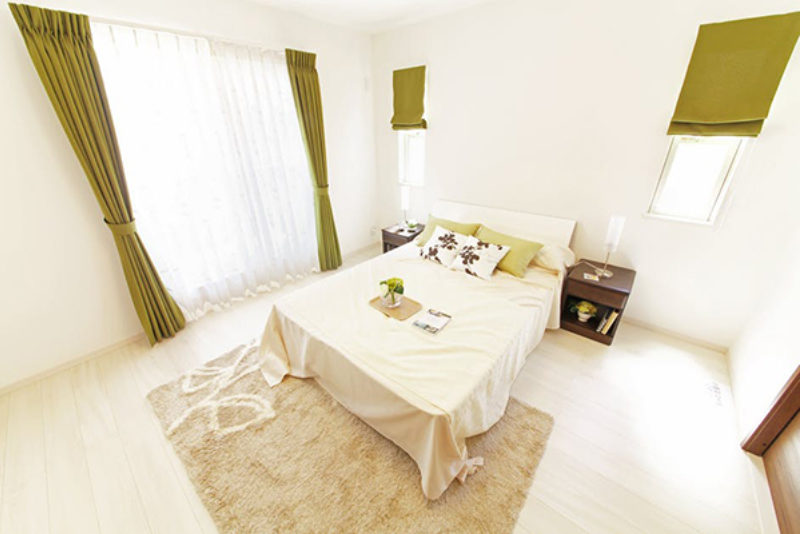 Staying over in a hotel is one of our favourite things. Whether you're getting away from it all with a special weekend with your other half or you're on an important business trip, topping off a long day by relaxing in a great hotel is the best way to chill out. But with so much competition out there, hotels these days have to make a big mark.

Making an impression

From charming chain hotels to bijou boutiques, it's important for your place to make an impression on your guests. What you want is to provide top notch customer service with a little something extra so that your guests not only remember their stay forever but want to return again and again.

Aside from the lovely linens and sunny smile, there are other little touches you can provide to make sure you stand out from the crowd – and sometimes the simplest methods are the best!

Reception and visitor books

A customised notebook is the perfect way to separate your hotel from the pack. A personal place for guests to write any thoughts about or impressions of their stay is an invaluable resource. Used as a reception book for them to sign in or a visitor's book for them to write longer messages about their visit, personalised notebooks can help your guests to feel listened to and also provide valuable feedback for you to see what they love about your establishment.

You could even give them out to visitors or at corporate events held on site, so that they have something to take away with them and remind them of the great stay they had at your hotel – creating conversations and drawing in even more guests.

Personal hotel branding

Our notebooks can be made using a custom designer or by uploading finished artwork that fits with the branding of your hotel. The front and back covers are fully customisable, meaning you can put your own unique flair into your book to catch your guests' eyes and leave a lasting impression.

Perfect as a gift for your guests or a marketing tool for conferences and events. It could be all it takes to get your guests talking, thinking and dreaming about coming back.