←

Blog
Boost workplace creativity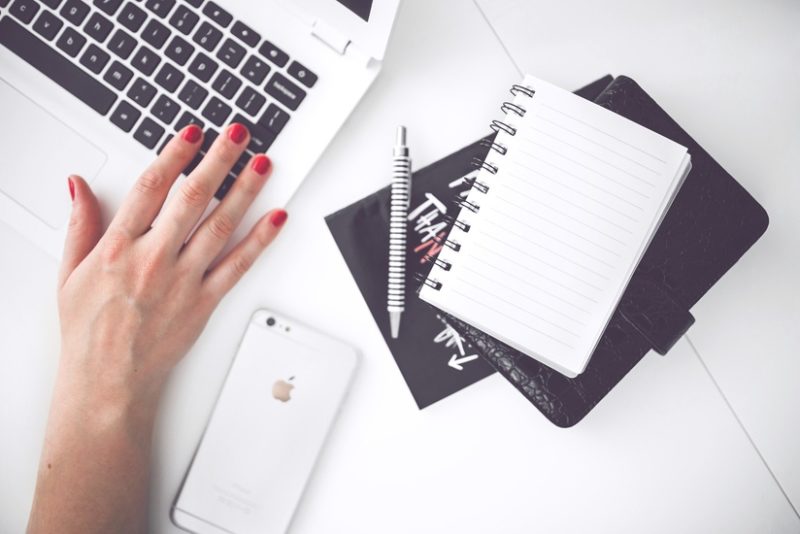 Employee satisfaction is instrumental to the long term success of any business. Regardless of whether you operate a start-up business or a multinational corporation, if you ensure that your employees feel valued and respected as individuals then your workplace productivity will increase exponentially. These views are reflected in a recent info-graphic that was posted on TribeHR, which revealed that 65% of employees who are satisfied in their roles would also work harder if they were better recognised at work. Moreover, a separate study by Happy Workplace illustrated that 78% of engaged employees would recommend their company to others.

Fortunately, there are numerous methods that you can use to boost your employees' morale and encourage them to establish loyalty with your business, and recommend its services to others. A simple yet highly effective method of garnering this employee loyalty is by rewarding your staff's efforts with items such as personalised books and customised notepads. Although this may seem like a small gesture, by equipping your employees with these unique gifts you are demonstrating that you acknowledge and value their workplace endeavours.

Moreover, an investigative report in the Journal of Environmental Psychology highlighted that the addition of these personalised items can have a substantial effect on employee morale. This is due to the fact that these personalised business notebooks enable your employees to establish a sense of individuality within their workplace environment. As the report states;

"Creating a place of one's own in an otherwise public workspace environment should further contribute to individuals' positive cognitive and affective states, resulting in enhanced mental resources, enabling better coping with the potentially debilitating interferences associated with low privacy".

So why not reward your employees with a set of personalised business notebooks today? At My Own Notepad we can equip your organisation with a diverse range of customised office stationery including; personalised A4 and A5 hardback books, A4 refill pads and A4 to A6 sized twin wire books. The addition of any of these items will substantially increase your organisation's workplace productivity, because your staff will realise that their efforts are valued and respected by your company.