←

Blog
Boost your business presence with branded notebooks at events!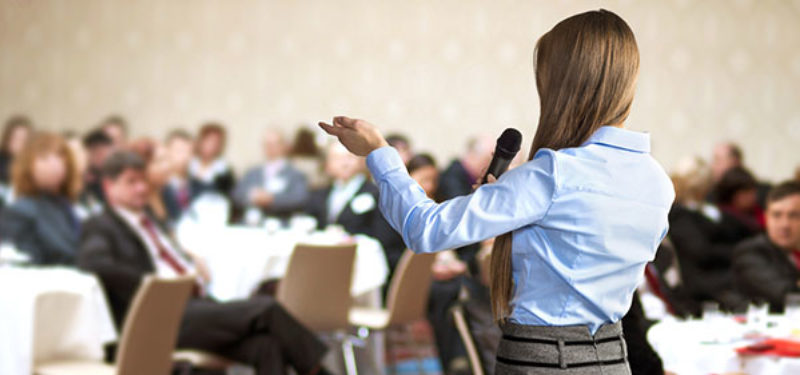 Events are all about making a big impact. You want to be sure that visitors leave as potential customers and one way to do that is to instil your brand on their mind. There are many ways to do this, and one of our favourite methods is through the use of branded notebooks.

A branded notepad is a simple, affordable and effective way to promote your brand. You can get custom-designed notepads to bear your company logo and brand colours, making them recognisable even from a distance.

You can have your notebooks branded with anything you want, including inspirational quotes on the inside pages, and product images on the back if it helps push your brand further. The magic about branded notebooks is that they are easy to produce and you have a choice regarding the size and paper quality.

Branded notebooks are a popular choice for trade shows and exhibitions – this is because they are cheap to make and easy to distribute to potential customers. Visitors are often keen to pick up a freebie and if you are offering a free notebook, people will take them.

What's the benefit of this? Well, your notepads will be a constant reminder of your brand. Whether it be at home or in the office, those people that have accepted a free personalised notepad will see your brand every day. Your logo will be etched in their minds and when your brand becomes relevant, they will know immediately who they can turn to.

They are also great for your own team to use. At an exhibition, on a sales visit or just around the workplace, having personalised notebooks will always raise eyebrows and interest. It is also a fantastic way to show that you have a consistent brand and that you value your business enough by plugging money into branded stationery.

When it comes to advertising your business, branded stationery is the way forward and far more affordable than a one-page ad in the newspaper.

Our team can help you with all your custom-made branded stationery needs – order your corporate branded notebooks from My Own Stationery today.