←

Blog
Brighten Up Revision Stress - My Own Stationery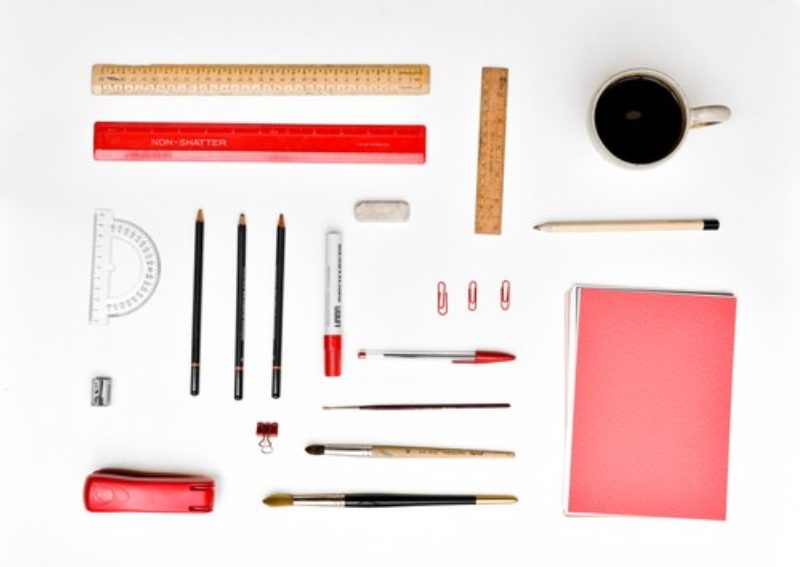 Using notebooks and journals can encourage increased organisation and motivation while studying for vital exams. Personalise your own notebooks today with My Own Stationery.
Exam season is just around the corner again. Those of you with teenagers will be fully aware of just how tricky it can be to encourage them to revise without being chastised for 'nagging' or 'pushing'. All the highlighters, Post-it notes and carrots on sticks in the world just can't seem to do the trick. Luckily for you, the team at My Own Notepad have the perfect solution - well, three perfect solutions - in the form of a customised notebook. Personalised notebooks are always more fun to write in, whether you're five, 15 or 50, so what better way to gently encourage your offspring to get more done? Without further ado, here are our customisation ideas that are bound to get your kids revising again:

"You can do it!"

Some people just thrive off positive encouragement. If that sounds like your child, this is certainly the option for you. Perhaps you could collect a message from each member of your family to let your studious kid know that everyone really is rooting for them. Get a "well done" from Uncle Rupert, a "go on girl" from Auntie Sue and a "you can do it" from Grandma. Transfer the messages onto a notepad from our website.

The perfect job

If your child is studying for a big exam because they're aspiring for success in a specific career, why not let that be the inspiration for their notebook? Upload a picture of a vet, lawyer, teacher... the possibilities are endless! This will keep them motivated throughout their exams and remind them what it's all about.

Six weeks of summer

Maybe your child isn't at all interested in the perfect career, or their exams, or anything much at all just yet. If that's the case, why not use the design on their personalised notebook to remind them that summer is on the way? And they can enjoy it soon enough if they knuckle down now!

There we have it; we hope you've found some inspiration for motivational revision materials. Start customising your own notebooks today on our website and your child will soon be studying hard.