←

Blog
Build your brand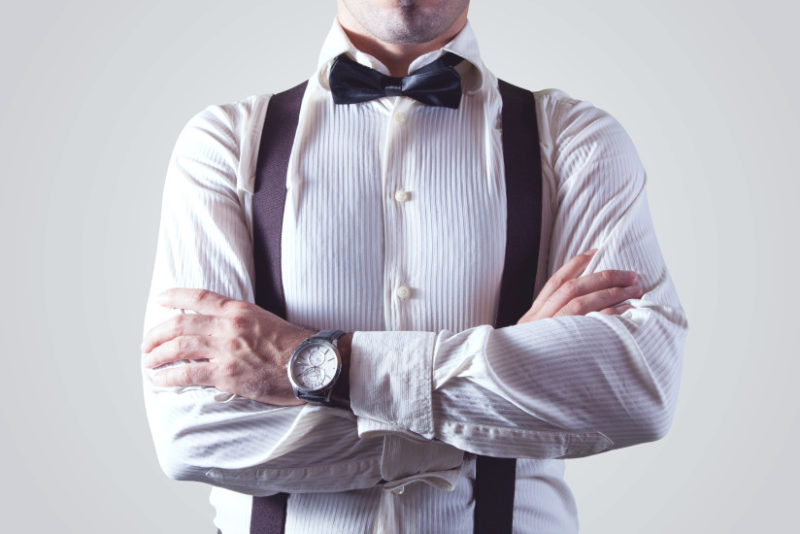 Branding is now essential to running a successful business - but are you getting it right? Many organisations forget that building a brand is about more than just logo design and social media marketing, it's about creating an ethos and a community around your products and services that makes you stand out from the crowd. To help your business get its brand off the ground, we've pulled together a list of three ways that customised notebooks and notepads can help you build your brand.

1. Help get your brand out there

In order for your brand to be a success, you need to get it out there - it's no good creating a perfect brand if no one ever sees it or hears about it. Customised, branded notepads are a great way to get your branding out there at very little cost. Give them to your most vocal customers and you will see the difference. As they start to show their friends and share it on social media, more and more people will be learning about your brand and coming in to get their hands on one of your branded notepads!

2. Can make you look more professional

If you're hosting a meeting with a new client or trying to impress a shareholder, looking professional is key. Much of this will come down to what you say and do, but in these situations, the little things are just as important. Handing your prospective client a branded notebook when they ask for a piece of paper adds strength and quality to your business, and when they see your employees writing in customised branded notepads, they will see that they live and breathe the brand. Little touches like this can have a big impact on the way your business is perceived by your clients.

3. Can help you interact with your customers

In today's market, every brand needs to interact with its customers. Inbound marketing and social media campaigns rely on consumer communication, and you could use customised notepads to promote this. You could use them to set up a competition, or get customers to give you their email address in exchange for a free notepad. This kind of interaction will strengthen your brand and drive sales at little cost and without much effort.