←

Blog
Corporate Gift Ideas - a useful gift goes a long way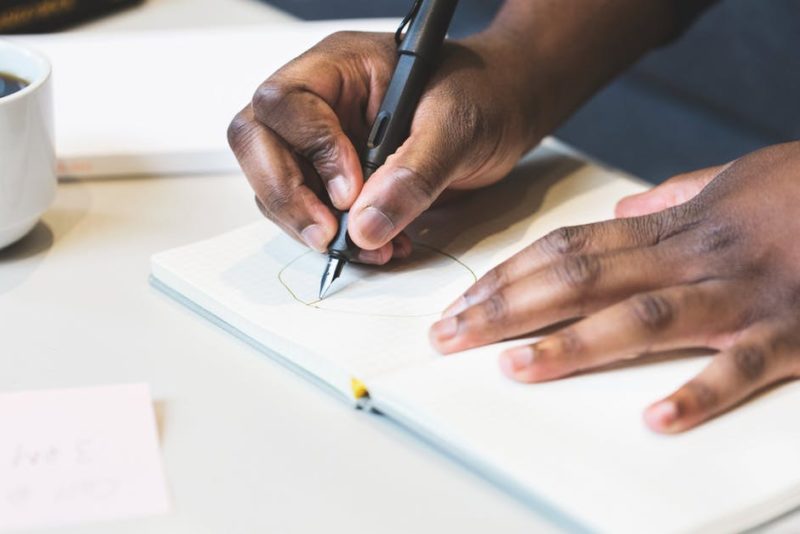 With Christmas fast approaching, you are probably considering what corporate gifts to give to your important clients this year. If you are looking for a gift which will be useful, stay on your clients' desks a long time and stand out from the crowd, notebooks could be the perfect option.

The possibilities are endless, as there is a range of completely customisable designs and you can even upload your own design. The ability to send a personalised gift is powerful and could provide a great talking point between you and your clients. Why not choose an image which includes both of your logos or something personalised to them? This will give the notebook added meaning and strengthen their loyalty to you.

A notebook is a great gift at Christmas, as people often use them in the New Year to make plans and lists for the year ahead. This means they could stick around in your clients' offices for a very long time, unlike a Christmas card or a box of chocolates!

There are some elements which are really successful in personalised notebooks. The first is wit and humour - it makes the notebook a great talking point in the office. Inspirational quotes are also very popular, as people can relate to them, which means your message could be easily spread to a wider network. The key thing to remember is to pick something which is relevant to your client, so that you make it a gift they will want to use and hang on to.

Notebooks are one of the simplest Christmas gifts you can give, but they are also one of the most useful. They are the perfect item to have on hand in your own office, to hand out to both old and potential customers as they visit your premises. They could be the items that set you apart from your competition. Now is your chance to create something memorable and quirky, something which your clients will appreciate and value.

If you would like some more information about how we can help you create the perfect Christmas gift, please call our sales team. Our professional design team will be able to offer advice to ensure you order the perfect notebooks.