←

Blog
Corporate notebooks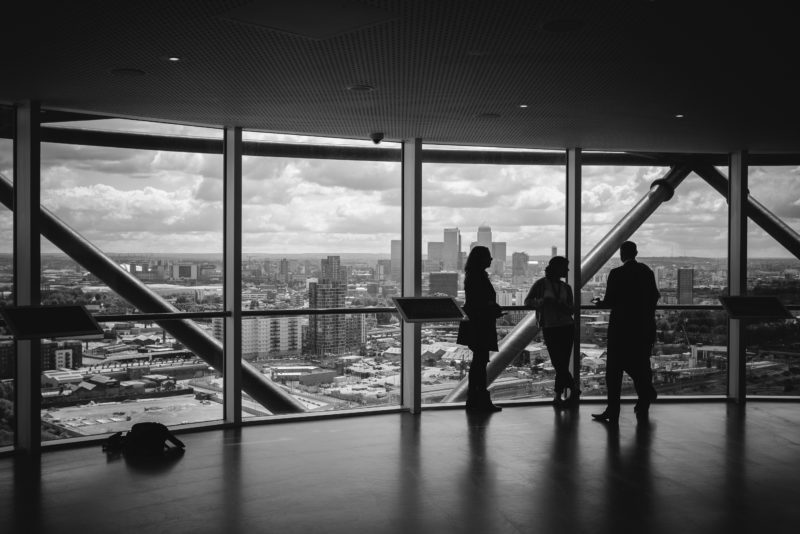 Stay on message with corporate notebooks
While the easy option for any business is to stick its logo and contact details on the cover corner of staff notepads, smarter companies are evolving their use of corporate notebooks. From enterprises to startups and small businesses, adding the details of a corporate improvement scheme, the outline of a new project a team is working on, or simply the basics of their business all help to gently reinforce the message for workers.
For example, a company that has implemented 360 degree feedback, where managers can comment on workers performance, and workers on their bosses, is an ideal opportunity to provide everyone with a customised notebook. On the front cover can be the name of the scheme, and on the rear tips on what to look out for, good points and negative traits to write down. Employees can then use them when it comes to appraisals or ideas sessions. Getting workers to think of it as a positive tool, and not a blind reporting diary or tale telling, allows them to focus on the real improvements that workers can make to help change the business for the better.
Similarly, project notebooks can be used to remind everyone of the objectives of the project on a day to day basis. From the overall target to the various departments or people to contact involved, a handy notebook with the key goals, milestones or other information provides a gentle reminder to workers of their objectives and encourages them to collaborate with others to help get the job done. It's also more permanent than a whiteboard where details keep getting deleted, or an Intranet page that people can conveniently ignore.
These are just two examples that offer more scope for action, improvement and support than merely putting the company's log, a "striving for success" or similar motto, or other generic piece of information that will immediately go unnoticed by the majority of workers. Myownnotepad.com provides a professional or self design service, free shipping for orders over £100. The business inspiration for what to put on your first order (with 20% off) is up to you.