←

Blog
Cover story: Your customised notebook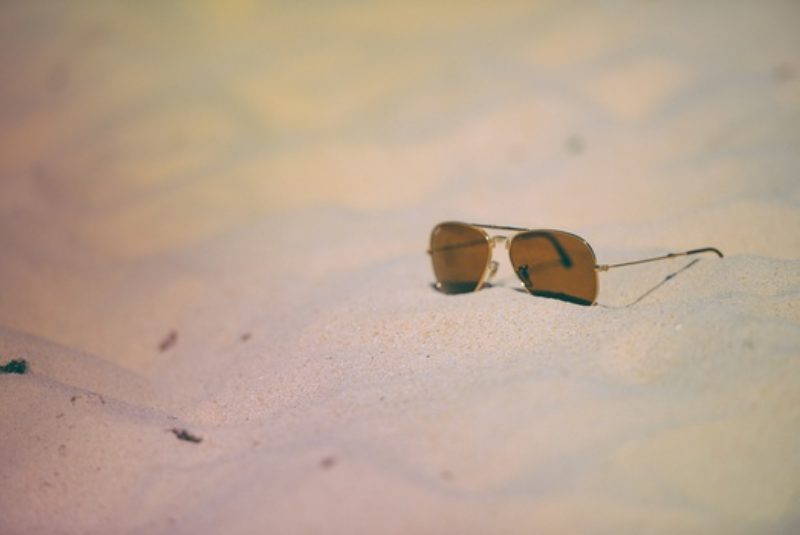 Customised notebooks are ideal for anyone who wants a unique canvas on which to record their thoughts or important notes. But what should you put on the cover? You can choose any design, image or pattern you like to decorate your customised notebook's cover, so your options are limitless. To help you, we've come up with some suggestions!

Do you intend to use your customised notebook for personal purposes? Perhaps you want to use it as a journal or an address book? If this is the case, why not give the cover a personal twist with a photograph? It could be a photograph of yourself, your friends and family or a place that has particular meaning to you. Alternatively, if you want something more stylised, you could use a favourite pattern or even a work of art.

But what if you intend to use the notebook for work? If you represent your company to the public or other businesses, a customised notebook bearing your company's logo or slogan can be used to show your commitment to the business. Alternatively, you could opt for a simple design in white or black. Minimalist designs of this sort suggest a professional, businesslike demeanour. By displaying them on your personal stationary (including your notebook), you can ensure that you are taken seriously by both your competitors and colleagues.

In contrast, if you want to use your notebook for creative pursuits, you should let your imagination soar when choosing the cover image. If you're planning on keeping notes for a novel or similar piece of creative writing in your notebook, why not create a piece of fantastical cover art that represents the work? Even if you're not an artist yourself, it's easy to find freelance artists who'd be happy to design your cover over the internet.

Whatever you intend to use your customised notebook for, it's important to choose the perfect cover. A personalised notebook can feature any design imaginable, so don't be afraid to be creative and daring when deciding what to put on your cover. Regardless of what design you opt for, we hope that our suggestions sparked your imagination!