←

Blog
Custom notebooks for your wedding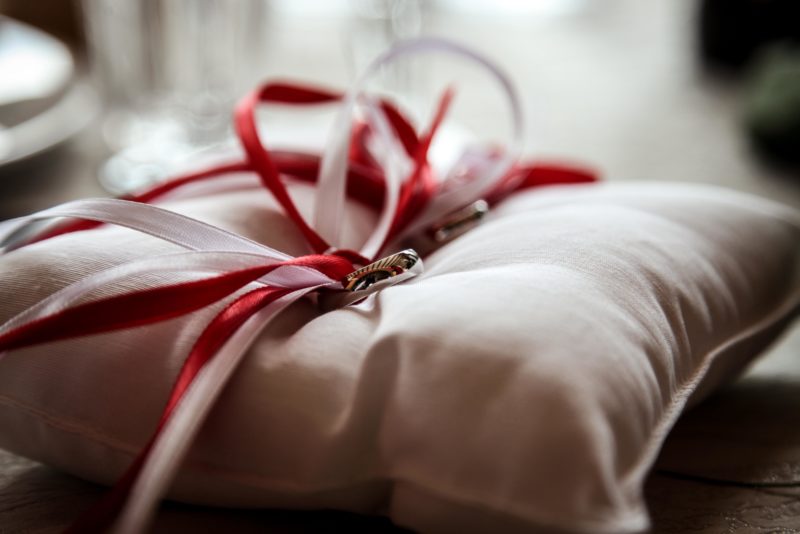 Personalised notebooks make wonderful gifts for friends and family, and they are also a great way to add that personal touch to any special occasion. To highlight just how versatile our customised notepads really are, we want to share with you some suggestions for how you can incorporate them into your wedding for a truly special, personal flourish.

Bridal party books

Weddings are truly magical occasions, but an extraordinary amount of planning goes into making your big day as exceptional as it can be. For the most part, its up to your nitpicking hens to ensure that everything runs smoothly, and there are lists upon lists behind every big decision. Keep your bridal party organised and stylish with personalised wedding notebooks – you can even add each person's name to theirs! You're sure to increase productivity as well as produce a smile.

Table books

Capturing all of those little memories from your big day is important, as you'll want to remember it forever. How about creating personalised wedding notebooks for each table, and asking guests to leave notes, drawings, lipstick kisses and memories from the day. You'll have something unique to keep hold of and cherish for years to come.

Guest gifts

It has become customary in many modern scenarios to see your guests off with a gift from the day, and what better way than with their very own custom notebook? You can provide your own artwork and design ideas, or make good use of our in-house designer to achieve something individual and personal.

For the kids

Children enjoy weddings just as much as adults – perhaps even more once the DJ gets going - however, keeping them calm and collected during speeches, food, and all of the other formalities of the day can be difficult. Keeping them occupied could save you a great deal of hassle, so how about organising some customised notebooks in a gift bag along with some pens and pencils?

Are you planning a wedding or other big event? Contact us today to see what we can offer you to make your occasion unique.