←

Blog
Customise your marketing campaign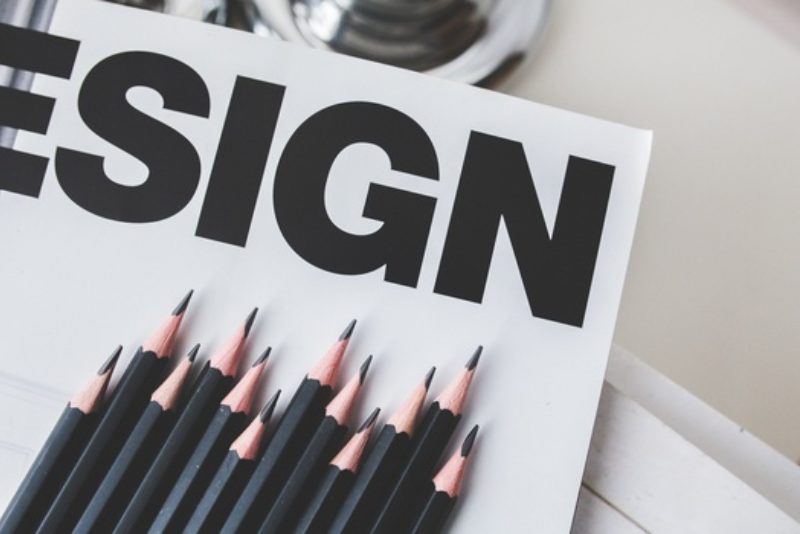 Customised notebooks can be a great addition to your marketing campaign. They're versatile, inexpensive, and look great - and here's three ways they could be used to market your business.

Use them to promote your brand

In today's competitive marketplace, branding is key to the success of any business. It forms one of the key components of inbound marketing, the new way that businesses are reaching out to customers and making sales, and sells your product as part of a wider lifestyle that your customers will buy into. Customised notebooks are a great way of promoting your brand to prospective clients and customers, both by yourself and by former customers who take to social media to post about your brand and how great your customised notebooks are. They will inspire brand loyalty, too, and help advertise your brand to thousands of new leads.

Offer them as free gifts with certain purchases

Everyone loves getting something for nothing - and as customised notebooks are affordable, they're a great way to give out good quality, branded free gifts to your customers without breaking the bank. It's no secret that offering out free gifts will increase your sales, but there are other benefits, too, that filter back into your overall marketing campaign. We talked in the first point about brand loyalty and exposing your brand to as many people as possible - free gifts are another great way to do this. You could even send free customised notebooks to your most loyal customers and clients without requiring them to make a purchase, and then when they post about it on social media, your brand is being broadcast indirectly to a whole new audience - it's genius!

Use them as incentives to drive customers to your social media pages

Social media is a key element of any marketing campaign, and you can use customised notebooks to drive users to your pages. For example, you could include QR codes on the back of your customised notebook that takes users directly to your Facebook, Twitter, Instagram, or Google+ page. You could even go one step further and require customers to like your page, or like and share a post in order to qualify for a free notebook, or get them to post a picture with your product using your company hashtag - the opportunities are endless!