←

Blog
Customised notebooks: The perfect gift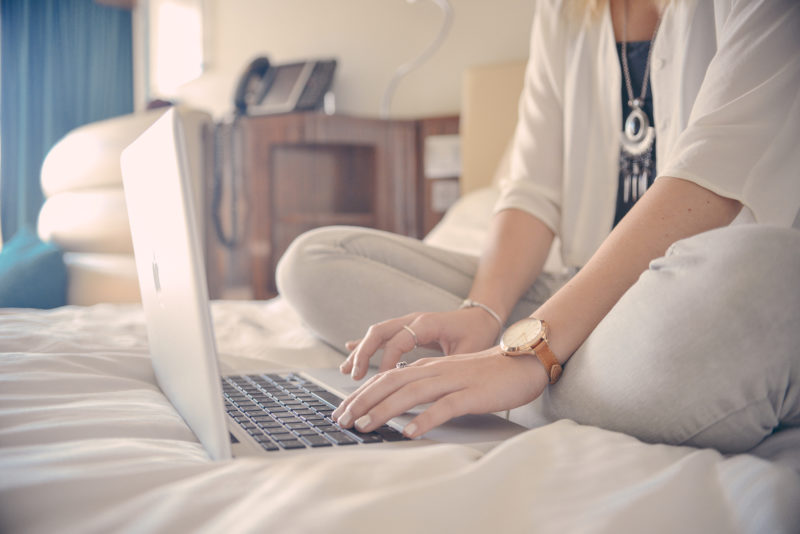 Why customised notebooks are the perfect gift
Here at My Own Notepad, we specialise in making customised notebooks that are truly unique to our clients. While we are primarily geared towards making books for businesses and corporate customers, we also believe that our personalised notebooks make ideal gifts for individuals. Whether the intended recipient is a friend of family member, a custom notebook is a genuinely special gift. But why do our books make such great presents?

Perhaps the most important (and obvious) reason is that they're personal. You can create a notebook design that says something about the person you're buying it for, or commemorates some aspect of your relationship with them. You could place a photograph of the two of you on the cover, or simply create a pattern in the recipient's favourite colour. Your gift will be deeply appreciated because it shows that you really thought about them when you purchased it! We offer you two options for creating a customised notebook: you can upload complete images or patterns; or you can use our custom designer. As such, it's never been easier to create a personalised gift that can really show someone how much you care.

However, our notebooks also make amazing presents for another reason; each one is essentially a blank slate. Each fresh notebook can be filled with anything the recipient desires, which makes them one of the most versatile gifts you can buy someone. One person might choose to fill their notebook with stories and poetry (or even a novel), while another might keep a factual journal and another might simply use it to store practical information, such as phone numbers and addresses. In short, a notebook is the perfect gift for almost anybody, because everybody has some use for a notebook.

Customised notebooks combine the innate versatility and flexibility of all blank books with the personal charm of something you designed yourself. They are suitable gifts for creative people, practical people and everyone in between, yet each is unique and special. If you need a gift, invest in a personalised notebook; you won't regret it.