←

Blog
Designing your own professional blogging stationery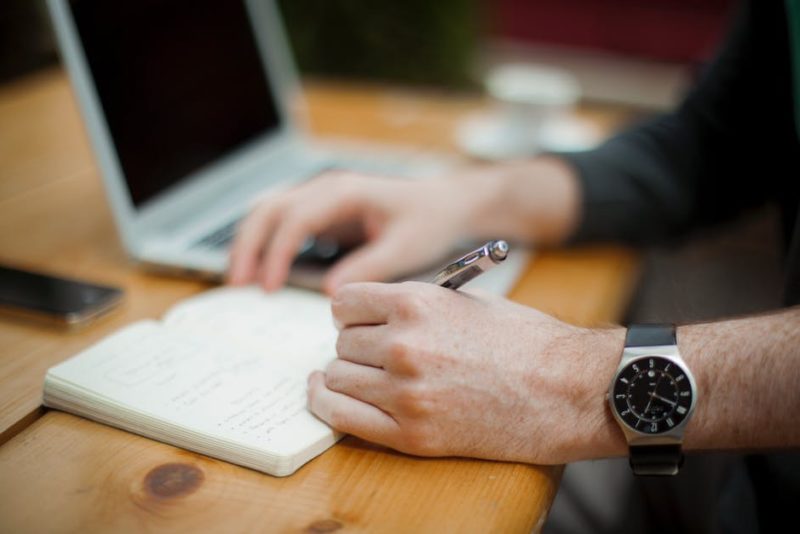 Professional blogging for a living is becoming more known within the working industry. Bloggers are one of the most valuable and influential resources for a brand's promotion of a service or product. Incorporating blogger outreach into a current campaign will often see a considerable rise in a company's sales and engagement.

It's a blogger thing

Bloggers are notorious for their love of stationery, it goes hand in hand with their job. The time spent pouring over notes and to-do lists are incredibly high. Daily admin plays an essential part and organisation is absolutely key, so it is important that the notepads are practical yet aesthetically pleasing.

Let's get digital

Obviously, in a digital age, you would believe that everything now would be input into tablets and smartphones. However, almost all luxury paper product manufacturers are reporting increases year on year of between 20% and 50%! In an age where everything is digital, it is nice to still utilise paper.

Making it personal

Notebooks are essential items. You can scrawl important notes, create tables, graphs and memos. In fact, anything that you can draw with a pen. No software or battery chargers are required, and you can slip a notebook into your bag!

By having personalised notebooks made to your exact requirements, you get a feeling of satisfaction over your own brand. When you attend the next blogging conference, equipped with your branded notepads, you will be the envy of your associates. When you are invited to press conferences, you feel more professional with your corporate branded notebooks.

It is even possible to have notebooks printed with your blog details. You can then send them to public relation companies that you work with! Who remembers where they put that business card? But with your contact details on the front of the beautiful note pad that adorns their workspace, you can be rest assured that you will never be far away from their mind when a new campaign is released!

Bloggers spend so much time promoting brands and services that they can often forget to promote their own business, so get creative with our online design tools and produce jolly journals, pretty planners and much more.