Business strategies are like a pair of great boots. They serve you well for a while, but inevitably you'll need to buy a new pair at some point. Many may end up buying similar looking pairs again and again due to old habits, convenience or personal taste, but what is ultimately the best pair of new boots? Those are the ones that shake up your style a little. Maybe you weren't originally convinced they were for you, or maybe you've always been dying to try but never had the confidence to.
The point here is that sticking to the same strategy time and time again is not productive or effective, and can actually harm your business over time by making it seem outdated. Of course, it can be daunting and overwhelming to change your entire business strategy - which is why it's important to take into account various elements of your business and how they can improve, rather than trying to change everything at once. Here are 4 elements of your business that you can start with.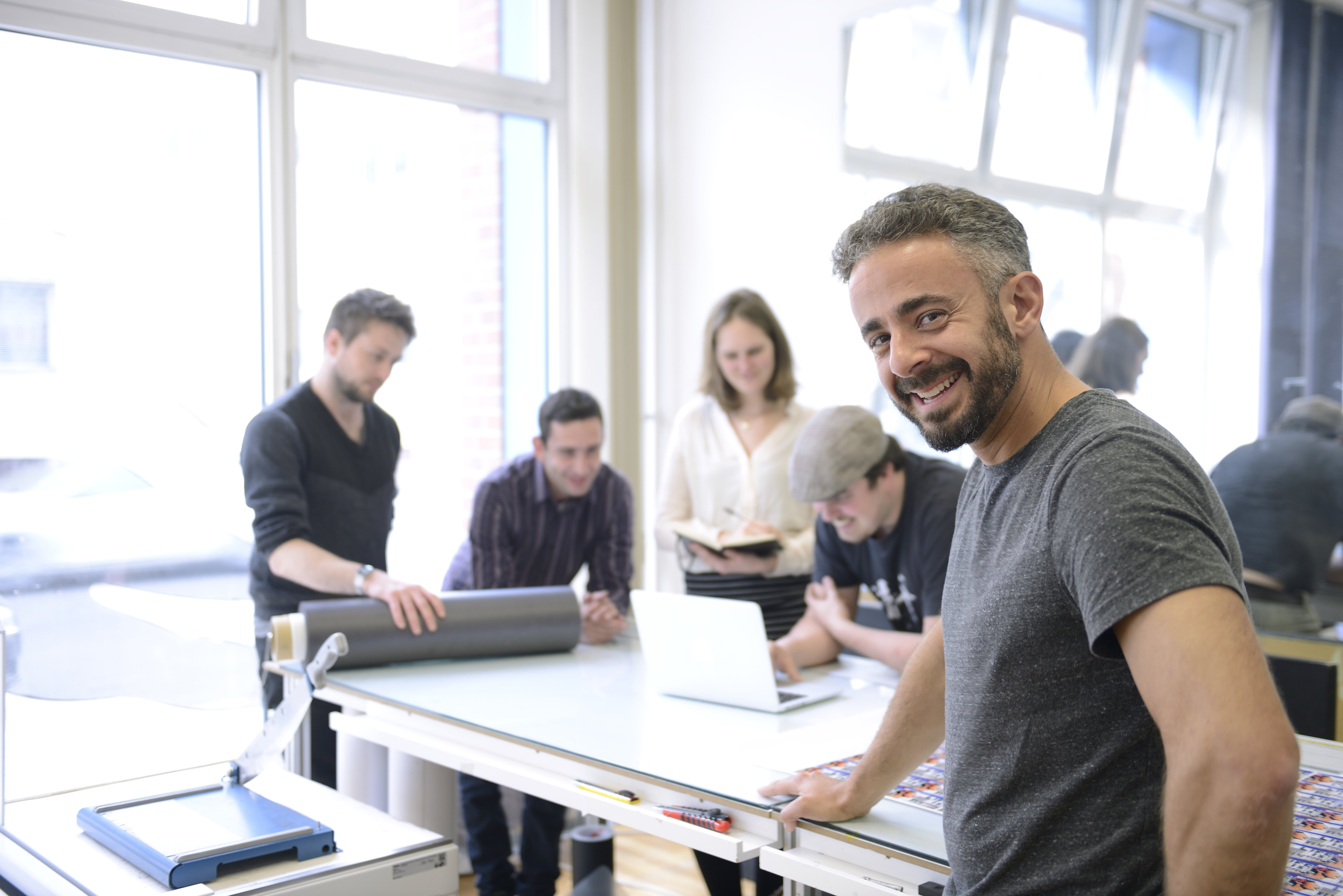 Rethink your core brand design
Your brand design is the centre of your image. From your logo to your branding guidelines, it's how the world sees your small business. However, if this image isn't refreshed every now and again, your business can be seen as outdated - which, in an increasingly innovative era, can be a big deterrent for potential customers. Your brand needs to reflect what your business stands for, so if it doesn't do that, you may need to rethink this.
However, trying to implement an entire redesign is hard to justify with the many things at the top of your business's priority list - so, start with the main elements of your brand. Think about your logo, your brand colours and mission statement. Then progress to work through products, your website, internal documents etc.
Redefine your company values
A company is nothing without its people, but do you have the right team behind you? It can be very easy to think that your company's core values are fine the way they are, after all - you created them in the first place. But over time, businesses change and shift in message and what's important. Company values are what your employees hold themselves to, and if your values don't reflect the image that you want your company to have - it's time for a change. Some particularly effective company values include:
Integrity

Transparency

Being Team Oriented

Self-Improvement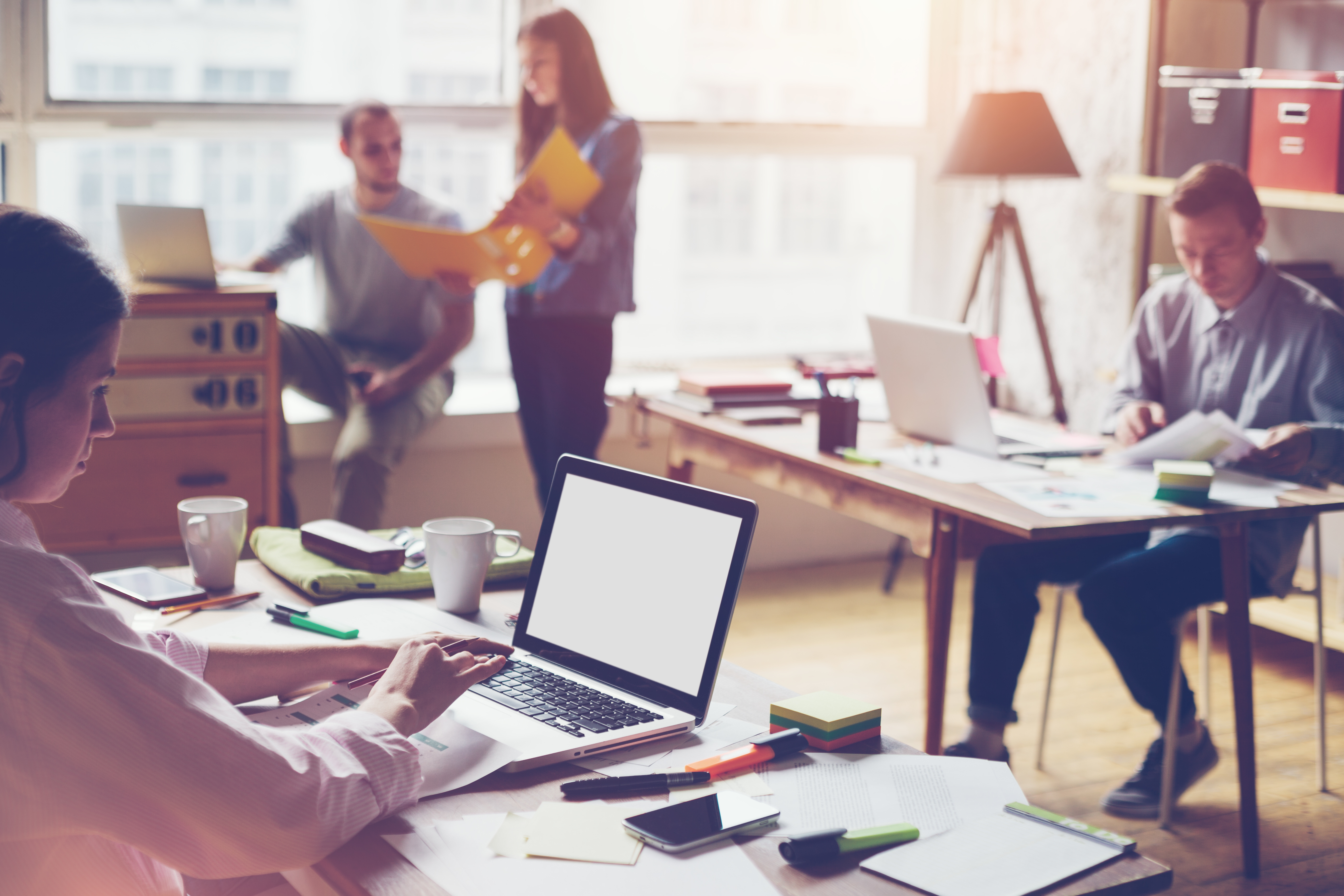 Reconsider short-term business goals
Are your short-term business goals achievable, or better yet, relevant to your business? Because if they're not all that relevant, you could be wasting precious time and resources on goals that aren't as important. If you don't frequently look at your short-term business goals it could be that the goals you set months, or even years ago, are no longer applicable to your business - or it could be that there are more important goals that you should be aiming for. By ensuring that you're refreshing your goals, you can boost the improvement of your business and service.
Re-establish your working relationships
Sometimes it's not something about your core business that needs changing, but rather your marketing needs to change. It may be that what you actually need to refresh your business is a little bit more exposure, to get your name out there. A great way to do this is to collaborate with other businesses. For example, if you're a website development company, consider working with an SEO agency. Building partnerships with other businesses not only means a great working relationship, but it also means more exposure. Partnership businesses tend to recommend you to clients if you cover a service that they don't. Plus, it also opens your business up to plenty of networking opportunities.

Why not refresh your small business by creating your own branded notebooks with your company name and logo? Designed to help you recharge your marketing strategy, at My Own Stationery we offer twin wire notebooks, hardback notebooks and refill pads that are completely customisable through our online template builder. Contact us today to find out more.