←

Blog
Has your business stopped growing? 4 tips on how to turn it around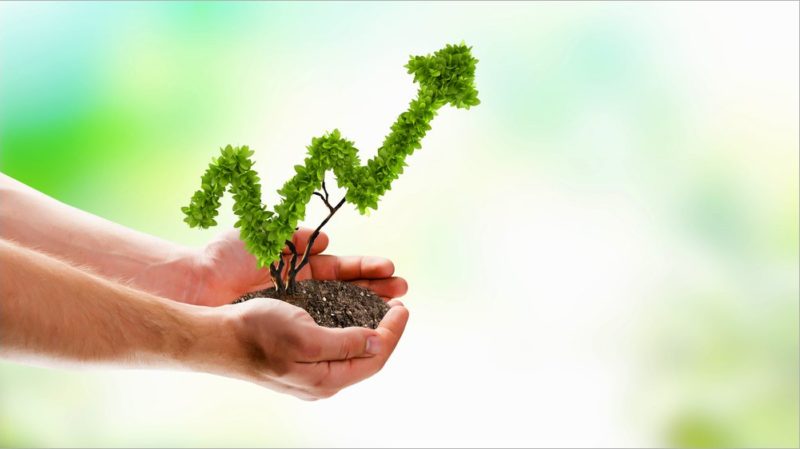 Some very successful businesses have experienced slow times, but extended periods can ultimately lead to failure. Here are four ways you can get your company growing again:

1. Be interested

Be honest, have you lost interest in your company? Have you neglected activity in terms of your marketing, public relations and networking? Have you been less attentive to your current customers and less active in pursuing new ones? Only you can recognise this in yourself and decide to change in order to make things better.

2. Employees

The people in your business are critical to its success. Good training can ensure that they do their job well, but it's not only about having people with the right skills in the right place. It's also about having the right number of people so that your staff don't feel over or underworked and your customers get great service. Consider your position in terms of staff. Ensure all are fully trained and decide what your next step should be in terms of recruitment.

3. Review your plans

Sometimes a company is actually doing well, even if the owners think they are in a period of slow growth. This can all stem from an over ambitious business plan which could put undue pressure on a developing business. Is this what's happening to yours? Be prepared to revisit and review your plans.

4. Promote your company brand

If no one knows you're there, you may as well not exist. Raising awareness of your company branding is a great step forward. Keeping your name and logo prominent in the minds of all current and potential customers means they are more likely to contact you at the exact time they decide they need the service you offer. Use of branded notepads and personalised books will give you a presence on the desks of the most influential people of any company. They're quick and simple to produce and almost guaranteed to be useful.

My Own Stationery provides attractive corporate notebooks in a range of designs to suit any business. Browse our site today to discover a range of options.