←

Blog
How a personalised notebook can make your event memorable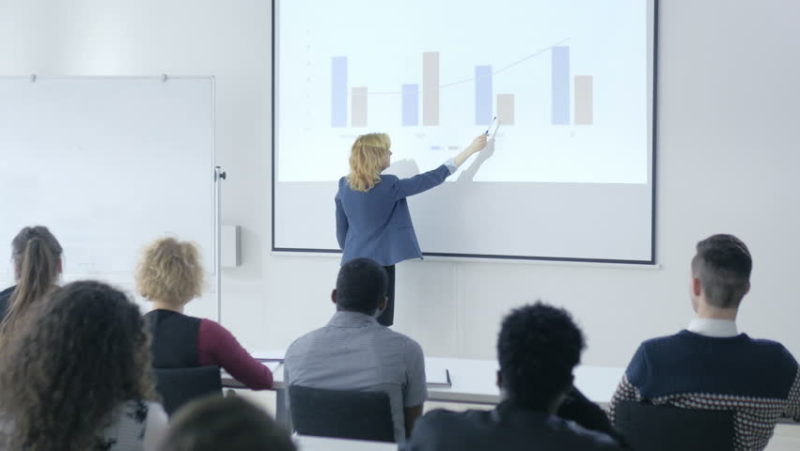 When you're planning a major corporate event, you want to make sure that all your attendees leave with something that will keep your brand at the forefront of their mind. Although there are various strategies for achieving this end, one very successful and popular way is to use personalised, branded notebooks.

Branded stationery works!

Branded notepads and notebooks are a very affordable way of promoting your company and your brand and make a very useful addition to your event packs. In particular, our A6 branded notebook is the perfect size to fit easily into your pack and into your attendees' briefcases or handbags.

If you choose fully-customised notepads that bear your company logo and colours, you can be sure that they will be easily recognisable. Why not make the notebooks into something that your guests will want to keep and refer to again and again, by including useful information and company contact details and images of your products on the front and back cover?

You can make the notebooks completely branded. If you want to tailor the notebooks for the particular event that you are running, just let our team know and we will ensure that everything you want is portrayed on the notebooks.

Popular freebies that run and run

People who attend events love freebies and the event pack is no exception. Your visitors will happily take away free notebooks to use in their own offices, promoting your brand as they do so. So your event and brand will run and run, firmly imprinted in the memory of everyone who sees the customised notebooks.

When organising a corporate event and putting together an event pack, branded notebooks are definitely worth including and are ultimately more affordable than brochures and trade magazine adverts.

The team here at My Own Stationery will be pleased to assist you with all your branded stationery requirements. Why not contact us for more assistance in designing your event pack today?
GET 15% OFF WITH PROMO CODE 'DESIGN15'- HURRY ENDS MONDAY 31ST JULY!