←

Blog
How to build trust with clients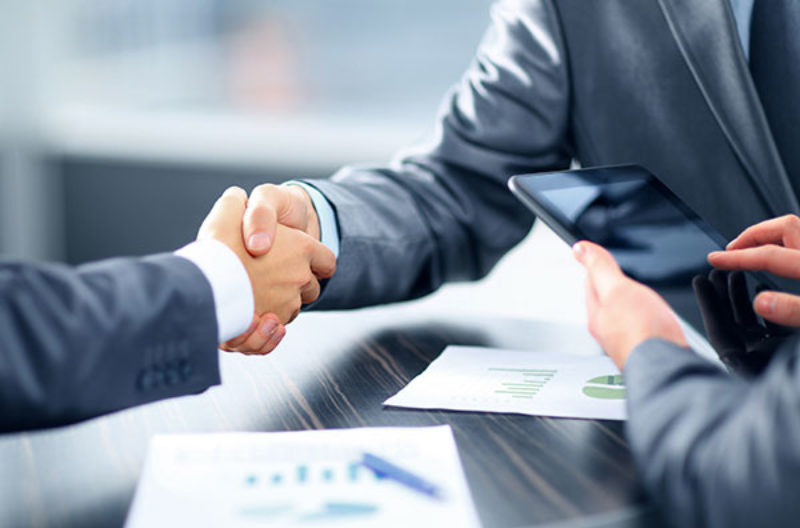 The best businesses all have something in common; a commitment to cultivating and maintaining client trust. This can make the difference between benefiting from one-off transactions and enjoying customers for life.

There is no doubt that building trust is not an easy process and it will take time and hard work. It is immensely achievable, however, particularly if you focus on the following core competencies.

Superior service

Satisfied clients can become your greatest advocates and these mutually beneficial relationships inevitably begin with you offering great service. Think about how you expect to be treated when you are the client and do your best to exceed your own expectations.

Do not plan too much, however, as great service should be offered naturally. If you over-plan your service strategy, you may appear disingenuous, and if you spend all your time thinking about how to deliver great service, you won't have as much time to make your service goals a reality.

Consistency leads to harmony

Try to harmonise your operations to deliver a consistent service that your clients can trust. Just as anyone who orders our customised notepads, personalised books or corporate branded notebooks can expect the same high standards with every page, you must ensure that your internal expectations result in excellent external results all of the time.

You can achieve this by ensuring that employees provide the same level of service and give the same answers to questions, and by not constantly trying out new initiatives or tactics which confuse clients.

You should also be consistent and lead by example. Why should you expect your team members to turn up to every meeting on time if you fail to do the same?

Be transparent

Transparency is key to building client trust but many business owners are not clear what this really means. Basically, transparency is all about being honest – even if you make mistakes.

Owning up and trying to make matters right if things go wrong is far more likely to garner respect and loyalty from clients than trying to pull the wool over their eyes and, ultimately, being found out.

Once again, you should lead the transparency charge from the front, demonstrating your honesty to both clients and staff. This should result in all-round respect and the nurturing of relationships that are beneficial to all concerned.