←

Blog
How to market your business offline and why it matters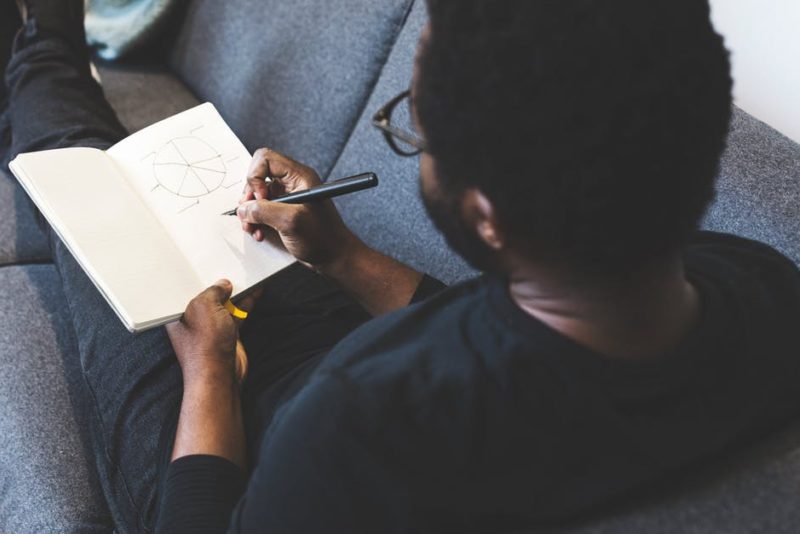 The rise of the digital age and the focus this naturally has brought to online marketing for companies is well-documented. However, offline marketing is just as crucial as ever, so forgetting about this key area is disastrous.

Statistics show that offline marketing is still relevant, with a recent report highlighting that 75% of people would rather buy a product they had experienced in a personal way.

If you are unsure how to market offline or are looking for some fresh, new ideas around the subject, here are a few of the best.

Use customised notebooks

One easy and brilliant way to improve your offline marketing is with customised notebooks. All staff will invariably use notebooks when in meetings, so doing this is a great way to market your company easily and connect with staff. This is even more true when they attend events outside of the workplace and your company's name is seen every time they use it. Branded notepads are an inexpensive and effective way to market offline and help drive more business and awareness to your company.

Donate gifts to charity events

A real classic tactic within this sector is to donate prizes or gifts to local charity events in your area. This not only gets your brand in front of lots of people who may otherwise not see it but it also builds a feeling of public goodwill towards your business.

Speak at events

Another great offline marketing tool is for employees to speak at events relevant to your business sector. Not only will this raise your standing as a company but it will also give increased opportunities for networking on a personal level.

My Own Stationery provides attractive customised notebooks in a variety of sizes to suit any business, so call today if you feel we can help your business grow further. Our professional team will be happy to have a chat about your requirements.