←

Blog
How to prepare for events: events organisation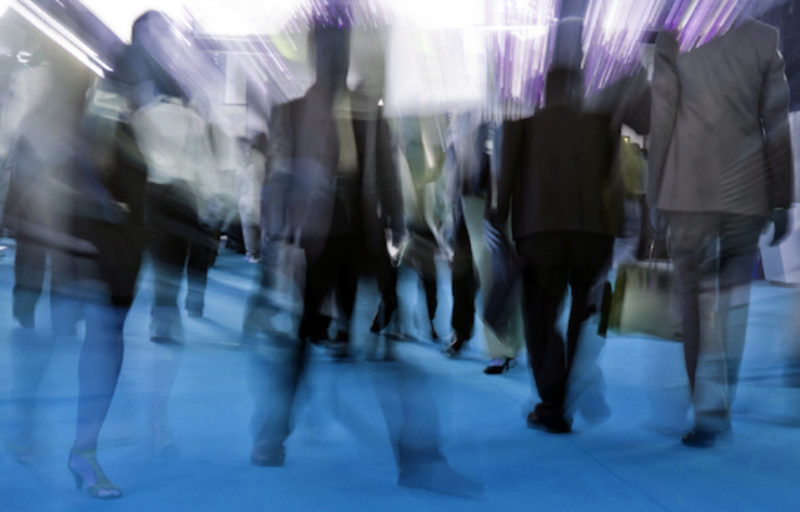 Regardless of the nature of your upcoming event, it will undoubtedly benefit from good preparation. There will be so much to do, and if you are leading the event then it is up to you to make sure it all runs smoothly on the day. Here are some crucial points to consider in the early days of preparing for your event.

Set goals

Above all you need to know the purpose of your event and why you are doing it. From that, you then set yourself very specific goals on things, like how many people you want to attend or how much money you need to raise. This will be very specific depending on the nature of your event.

Arrange the budget

Without a keen eye on the financials, it's easy to let the budget for any event spiral out of control. Getting a firm grip on your budget from the very start is crucial and then all you need to do is stick to it throughout and be realistic on your spending habits. So be careful to plan out exactly what your anticipated spending will be and then keep track of spending using a diary or planner.

Get a good team behind you

Organising and running a good event doesn't mean that you will need to be in control of everything. Instead, the best organisers are able to appoint a good team and then delegate responsibilities accordingly. So again the best thing to do here is to jot down exactly what jobs will need to be done and when and the arrange them into categories, which certain team members can then be responsible for.

Marketing and advertising

When setting your budget, be sure to include an allowance for marketing expenditures. At the end of the day, if no one knows about your event then it will be incredibly hard to sell tickets or get people there. Even if there are no ticket sales you still need to attract people. In this day, good use of social media marketing is crucial and best of all free. If this isn't one of your strong points then get someone on board who can help you with digital and offline marketing.

Organise yourself!

This point encompasses all of the above and is arguably the most crucial by far. To do any of these points effectively, and before you even pass responsibility to anyone else, you need to make sure that you are organised. Keeping clear notes along the whole way is essential, and to do this it's recommended to get yourself a good notepad and diary. Customised notebooks and notepads will be invaluable to both you and your appointed team, so get in contact with us today to see how we can help make your upcoming event run smoother than you ever thought possible.
20% OFF our customised notebooks with promo code 'MOS20', HURRY LIMITED TIME ONLY