←

Blog
Independent book publishers make use of personalised notebooks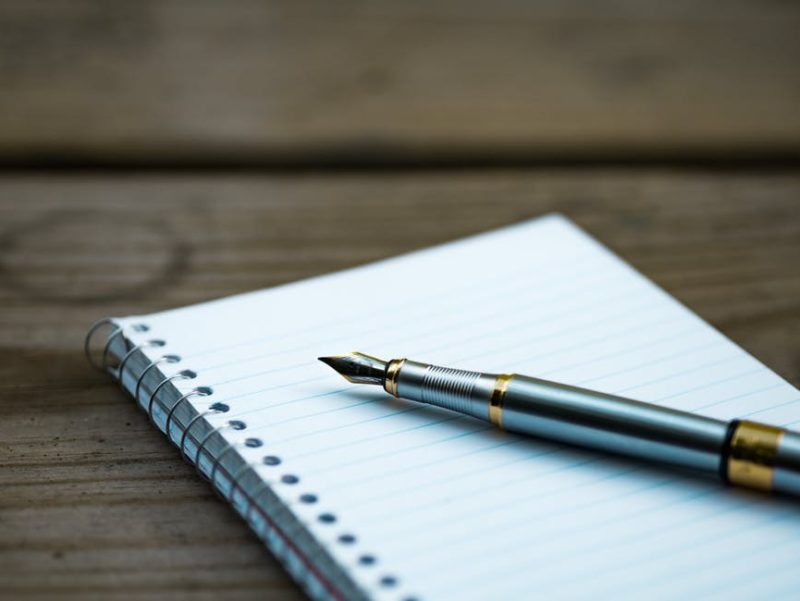 As a new independent publisher starting out in the book publishing world, you need every single tool at your disposal to help get your book brand out there. One fantastic way is connecting with the book blogging community, who can help you sell your books. Every blogger and reviewer love notebooks, so send them a personalised one along with your newly published book to really make an impression.

Why send personalised notebooks?

It is a great idea to send out a personalised notebook, together with your proof copy or review copy of your published book, as every blogger will love one. Customised notebooks can be sent for the blogger to write review notes in, on your particular book, or they may choose to use the notebook for personal reasons. Whatever they choose to do with it, they will see your publishing name every time they write in it, which is great marketing.

Branded notepads and social media

The blogging and book publishing worlds love social media, especially twitter. We can guarantee that once a blogger receives your book and personalised notebook, bearing your publishing company's logo, they will take a picture and tweet or Instagram it. All of their followers will then see your author's book, publisher brand and a rather lovely personalised notebook together.

The importance of the personal touch

Adding that personal touch to every single book that you publish and promote is extremely important. You could send out a generic notebook, but this would not have the same effect. By creating a personalised notebook, especially for the book blogging community, you are making a statement that they are important and much needed in the promotion of the books that you publish. The personal touch and gift is very much appreciated by those who receive your books for review purposes.

Here at My Own Stationary, we sell a variety of hardback personalised notebooks that are fully customisable. Select your size and add your own visual image, together with your publisher logo. Book bloggers and readers will love them. When it comes to company branding, the personalised notebook is a fantastic idea.