←

Blog
Make your corporate gifts work harder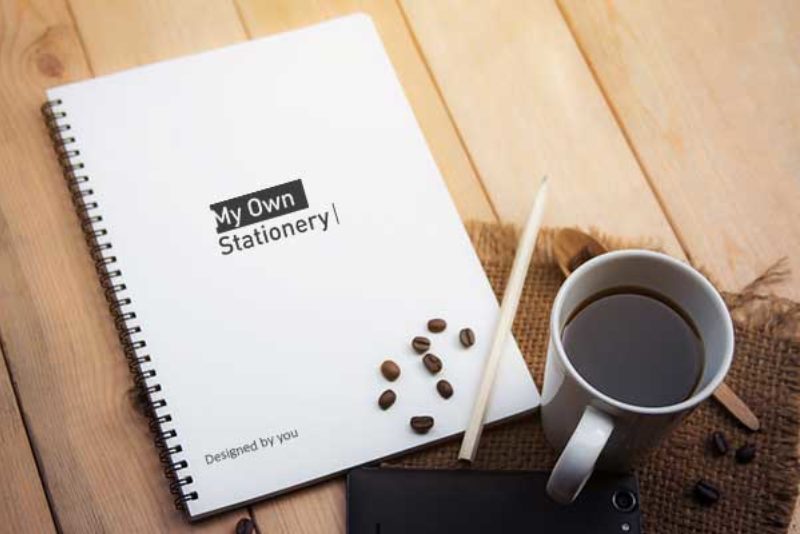 Corporate gifts are a great tool for promotion; they show your customer that you appreciate their business and make them feel valued for more than just their sales. But did you know you can make that gift work harder by personalising it?

A survey by the Promotional Products Association International found that companies who gave were twice as likely to be contacted again by a client. But a gift can be more than just one-off giving; if you choose a customised gift, it will build good-will and brand-awareness between customer contacts.

But there's no point in personalising a gift that your customer will never look at again; if you're going to give something, then make sure that it's useful. That's why our customised notebooks are the perfect corporate gift. Upload your finished artwork to our website and we will print it on the cover of a notebook that you can present to customers. A gift that they will want to use, to keep on their desk, reminding them of your service and of the fact that you value them as a customer every time they look at it.

If you want to go to the next level, you could always introduce your client to a really useful way to use that notebook. Bullet Journalling is currently taking the world by storm; it's a really simple, on-trend productivity system all based on a humble notebook.

Finally, a quick word on choosing your design for your customised notebooks: if you're planning to give them away as a freebie at a trade show or similar, then it's fine to slap your logo all over them, but if you're giving them to clients as a gift, then you may want to be a bit more subtle in your design. You could, perhaps, make the cover useful to them with reminders of key facts about your product or service. Make the gift work for you by having your client come to rely on it, and you'll be rewarded with gratitude and loyalty in spades.

Corporate gift giving can be a really great way of showing your appreciation, but why not ask for more from your gift and customise your own? Browse our notebooks at My Own Stationery today.
FOR EVERY 10 BOOKS BOUGHT GET 1 FREE (t's & c's apply)