←

Blog
Photography Competition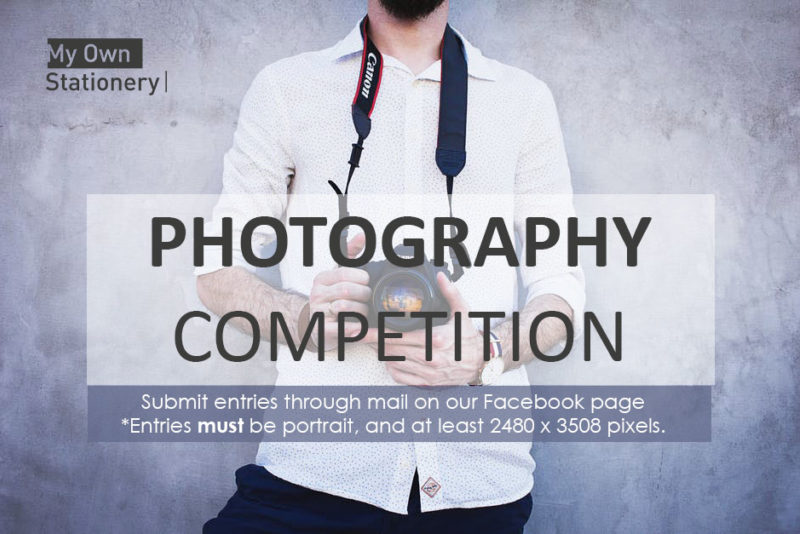 We're on the lookout for a beautiful photograph to be featured on our design templates online.
We want to see life through your lens.
Photography fans of all abilities, both professional and amateur, are encouraged to enter. Please ensure your image is at least 2480 x 3580 pixels (portrait). Pictures can be of any subject, landmarks, landscapes, skylines and more.
Please submit by email to lorraine.kelly@vsy.biz. If the files are too big to send please use WeTransfer.
All entries must be submitted by Monday the 6th of November!
Get snapping and good luck!