←

Blog
Practical tips to boost employee motivation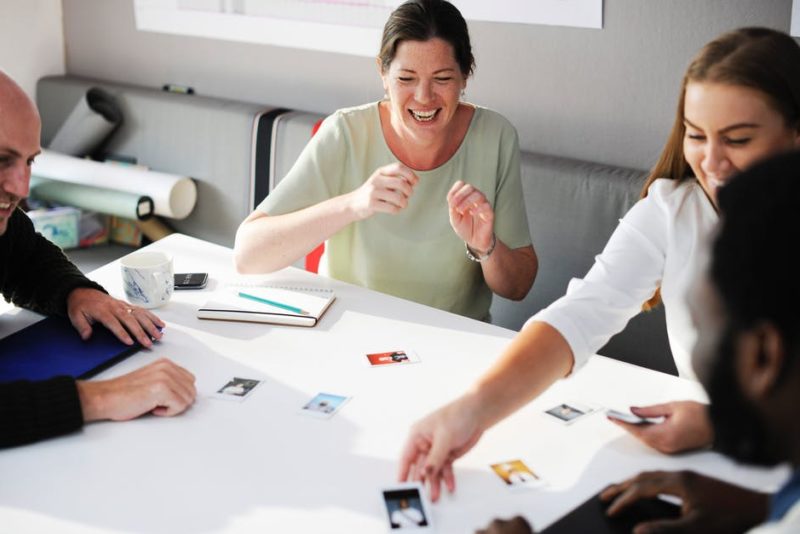 The success of a company is largely based on the productivity of its employees. In order for employees to meet and even exceed expectations, they must first feel motivated. It is fair to suggest that it's the job of the employee to arrive for work in a motivated state of mind.

However, the most tuned-in employers realise that boosting employee motivation can be hugely beneficial to the company and, as a result, it should be prioritised.

Making employees feel appreciated goes a long way

At the very heart of all employees is a desire to feel wanted and appreciated by their place of work. It doesn't take much for employers to step up to the mark in this regard and, as is the case in so many relationships, it's the little things that keep it healthy and prosperous.

Here are three tips that could go a long way towards boosting employee motivation.

1. Give customised notepads to every employee

This is not going to break the bank, but it will make the employee feel considerably more appreciated. To give somebody a personalised notebook is a classy and thoughtful gesture that is sure to leave a positive impact.

Also, taking notes and staying organised through the use of a notebook can leave employees feeling on top of their job and happier all-round.

2. Communicate with employees

Staff members at entry level often feel as though they are cut adrift and even unimportant. This can lead to resentfulness and a motivation deficit. They deserve the same levels of courtesy and respect as company executives.

Show employees at all levels the same respect by keeping them informed as to company matters via email and staff meetings.

3. Offer incentives for outstanding levels of performance

Most companies are split into separate areas, from sales to customer services to employee relations, etc.

Every month, offer rewards like meal vouchers and cinema tickets for an outstanding performance in each area of the company. However, when handing out awards, praise all staff for a job well done and offer everyone renewed hope ahead of the next prize-giving ceremony.

When you're looking for personalised notebooks for your employees, browse our website today to discover the best options for your company.