←

Blog
Promote your business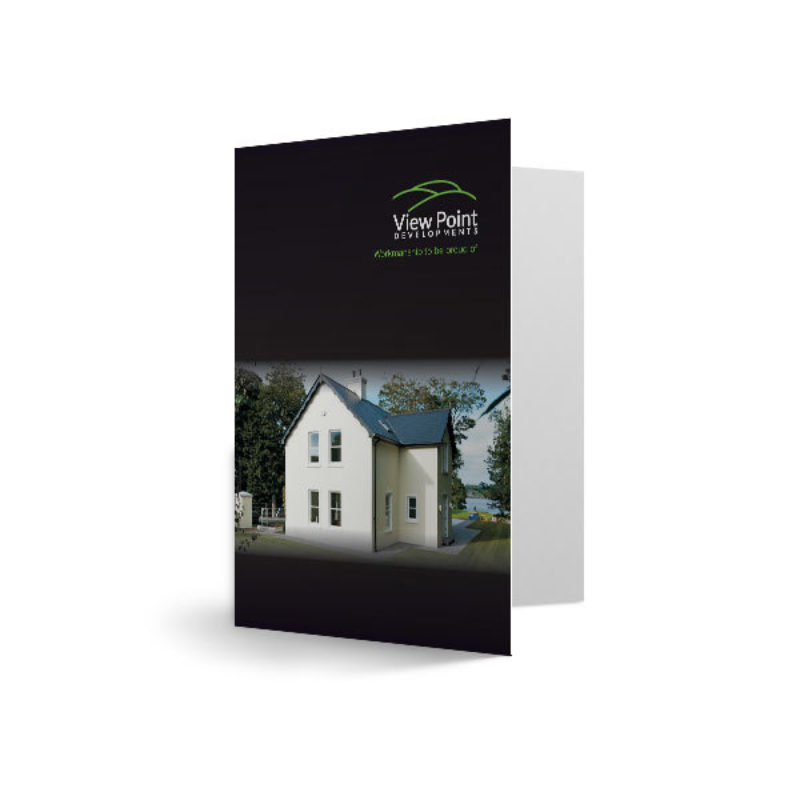 Across our whole range we offer great discounts on bulk orders of personalised corporate note pads. If you're looking for a new way to promote your buisiness, then why not use My Own Notepad to create personalised notebooks?
Our custom builder allows you to create your corporate notepad design from scratch, choose your cover background to work on and then simply upload your company logo and any other text you want to include. It couldn't be more simple!
If you're a step ahead and already have the artwork for your notebooks, then just make sure your images match up to the product template you're going to purchase and upload to create your customised notepad with logo!
Any questions? You can contact us!