←

Blog
Putting pen to paper; a powerful tool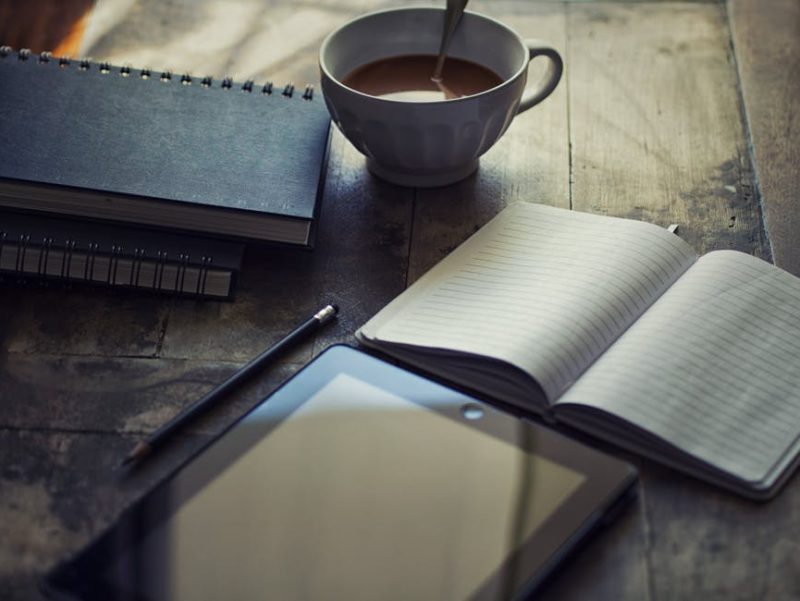 Entrepreneurs and business owners have busy lives and the ever-evolving world of technology aims to help. Smartphones, tablets and laptops are just some of the tools used for work. These technologies are all very well and arguably necessary, yet the simple act of putting pen to paper is just as important. Using a notebook can boost productivity, inspire creativity and keep you on track. Here are four reasons why using pen and paper is still a powerful tool in today's modern age.

1. Writing things down gets full attention

Inspiration can strike at any time and entrepreneurs are particularly prone to having new ideas. A notepad and pen are easy to take with you in day-to-day situations and offers a distraction-free way to get your ideas down. Without emails and message alerts to deflect your attention, you can dedicate that time to exploring your thoughts and ideas.

2. Writing gives you focus

Keeping notes of things you need to do, clients you need to call and jobs you need to complete gives you a clear focus. Having handwritten notes will push you forward and see you completing more tasks, thus boosting your productivity. Looking back over your notes means you'll constantly review what you've done and what's left to complete.

3. Writing down improves memory

Ideas come and go, and there's no better way to remember them than jotting them down. Not only can you look back at your notes, but the actual act of writing them makes the ideas stick in your mind for longer too. Notes are not limited to ideas. They could be a reflection from a meeting or advice from a colleague or friend.

4. Clear your mind

Writing notes is a great way to map out problems and explore solutions. Creating mind maps, bullet point lists or tables can help you to organise your thoughts and clear your mind. A clearer mind will help to rationalise and come to conclusions.


Order one of our branded corporate notebooks today and see how putting pen to paper can work for you. If you need any information please contact a member of our team.