←

Blog
Reduce workplace stress with branded notepads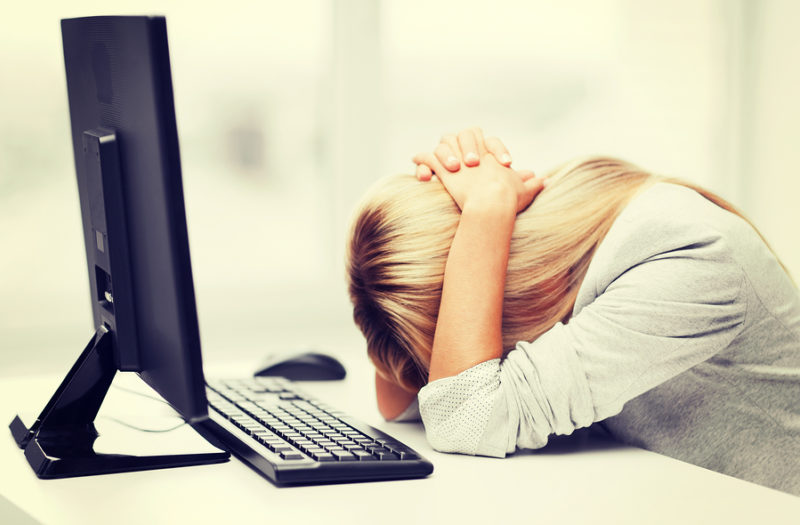 Workplace stress is on the rise. It's estimated that half a million people in the UK suffer from stress at work, with around 45% of sick days taken due to this condition (Health and Safety Executive, 2016). Clearly, managers need to do something to buck the trend and get their workforce back in tip-top health.

What causes stress in the workplace

One of the biggest causes of workplace stress is staff feeling overloaded with tasks, which can lead to exhaustion and burnout. Although speaking to the boss is a good starting point to tackle the problem, in many cases, being more organised and managing time and tasks better can resolve the issue. Prioritising work is vital, and one of the most useful ways to get on top of your workload is by writing out daily to-do lists.

Inspire your staff in the workplace

Bullet journals are a growing trend outside of the workplace to help individuals organise their tasks and plan their future goals. But you can utilise this new productivity system in the workplace. And all it takes is a notebook.

If staff write their to-do lists on scraps of paper, they'll probably end up wasting time looking for them. To get staff into the habit of making daily work schedule lists they can easily locate, business notebooks offer a professional and practical solution. On top of their day-to-day tasks, they can jot down inspiration and ideas for the company, key statistics they may need to call on, training notes and their own aspirations. A bullet journal can become your staff's ultimate workplace companion.

Choosing the right notebook

However, it's important you don't just plump for any old exercise book. Choose personalised notebooks that include your company branding. These books can help staff to separate important time and work management tasks from other tasks that they might use a standard notebook for. They'll also help reinforce your company branding when your employees take them into external meetings.

By using corporate branded notebooks, you can encourage staff to write their to-do lists at the end of each working day, in preparation for the following morning. By looking through their lists and highlighting which tasks are the most important and need completing first, staff will feel more in control, and less likely to experience stress and anxiety. And if you encourage your staff to use their branded notepads as bullet journals, they can become much greater tools for beating workplace stress. By jotting down important information, work reminders, ideas, goals and other tasks, they can become much more productive, thus reducing stress and promoting workplace satisfaction further down the line.

Although computer software is readily available to help staff get more organised with their working day, the beauty of using customised notepads is that they are portable, so can be carried around and instantly referred to by members of staff. What's more, they give your staff some downtime away from their devices, which can also help them temporarily disconnect and recharge their batteries. Read more about why every worker needs a notebook, or take a look at our hardback business notebooks today.