←

Blog
Standing out in a crowded market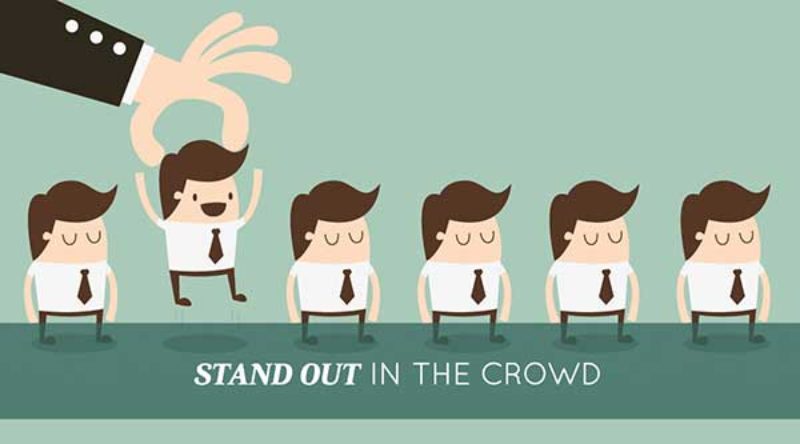 There's little doubt that most of us enjoy the benefits of this ever-improving digital world. We all rely extensively on our smartphones and tablets for a huge number of daily tasks, and the apps they use are getting better daily.

But if we are honest, not a single app is as good at taking notes as a real life, paper notebook!

There's a simple reason for it – immediacy. The ability to grab a pen and scribble a note on a piece of paper is quicker and more natural than finding a notebook app and typing. Plus, if we want to doodle or circle something, or anything freeform, the technological marvel that is an old-fashioned notepad wins effortlessly.

Going into a meeting with a pad and a piece of paper is still par for the course. On the train during that long commute scribbling notes on a pad remains a firm favourite, and even sat in the office, with all our technology at our fingertips, brainstorming is still best au naturel.

Standing out in today's busy world is all about remaining human in a sea of digital noise. The same is true of your products and services. By maintaining a connection to the tangible, you catch the eye of those around you and become something worthy of remembering.

A customised notebook reconnects your company to the real world. Used as a simple giveaway for clients, it immediately marks you out as something real – that human touch.

It will be remembered for weeks, even months to come. Those notes made when on the phone to their important client; a quick scribble which may become their next ground-breaking product; a list of important phone numbers or just some shopping on the way home – tied forever in your branded notebook.

And notebooks are rarely thrown away. They find their way into the family home, used as drawing pads for children and quick notes by the bed. The cover – your branded message – floating into their mind time and time again.

Browse our website today to make the change to traditional and start leaving your company standing head and shoulders above the crowd.