←

Blog
Targeting your audience with notebook customisation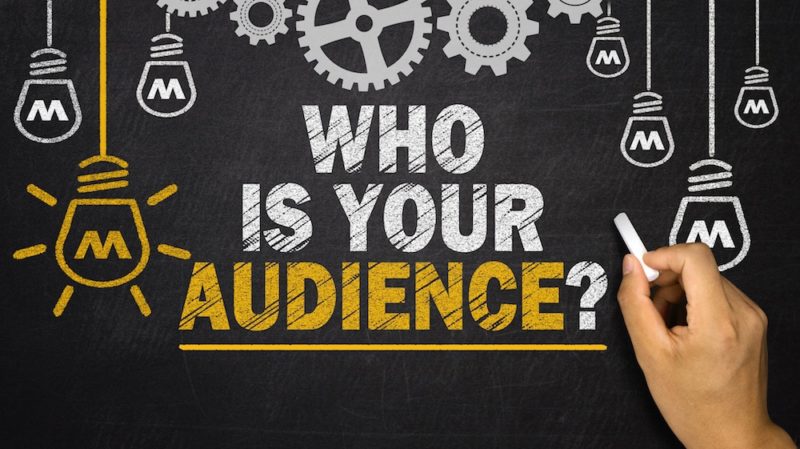 Personalised notebooks are one of the smartest ways to extend the reach of a marketing campaign by keeping your logo and brand front and centre, whilst offering your clients a functional, stylish and high-quality product. One of the best ways you can target your audience is with a notebook that is customised for their needs. Make it bespoke and you're sending a strong message about how highly you value your customers.

The benefits of customised notepads

When you let your clients and customers know much you appreciate their business, you create a connection and begin building brand loyalty. A useful and high-quality notebook that's tailored for your recipient's needs be that a smart A4 hardback or a flexible A4 twin wire notebook, will promote brand recognition and create impressions by being a must-have item of stationery that your recipients will want to use every day.

Customisation and creativity

Think carefully about matching your customised notebooks to a particular event or situation. If you have a multi-faceted demographic, then customising your notebooks to reflect your organisation and suit your recipients will help you to maximise their impact. For example, for a corporate event, you may prefer an A4 hardback simply and elegantly styled with your company logo. For an induction day, twin wire notebooks with a fresh and dynamic graphic will be functional and appealing. Add complimentary refill pads in a coordinating style and you'll have an item that any recipient will be pleased to carry with them all the time.

Professional solutions

With a range of templates from the personal to the educational to the corporate, your My Own notebook can be fully customised to create the perfect notebook for any occasion. Using a little thought in the way you personalise your notebooks and ensuring they're high quality, functional and desirable can bring huge dividends in terms of audience awareness and engagement, effectively supporting your marketing goals and creating a great impression of your brand. Professional, educational and distinctive, My Own notebooks are the smart way to target your audience with customisation so why not contact us today for more details.