←

Blog
Thank You Gifts For Beauty Clients - My Own Stationery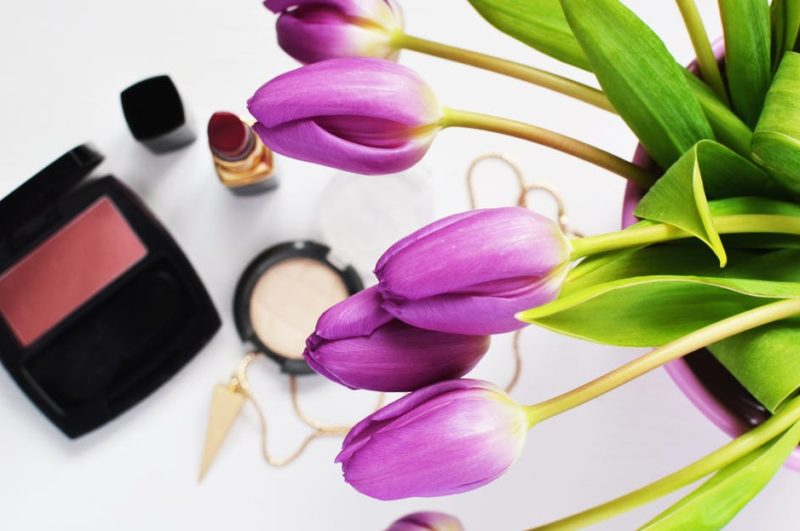 Whether you own a beauty salon or run a mobile hairdressing company, you'll know how important customer retention is in this industry. Try it today!
Offline branding and marketing are vital in this area of business, and so is making sure those customers return after Christmas. Read on to discover how branded stationery makes the perfect gift for December customers.

Gifting your hair and beauty customers

All businesses suffer from the double-edged sword that is seasonal changes in demand, but hairdressers and beauticians more than most. For some hairdressers, the month of December alone represents a huge percentage of yearly takings. For this reason, a Christmas gift for clients is an excellent way to ensure customer retention and bring back trade throughout the year from newly loyal customers. What's more, giving a gift at this time of year is a nice surprise for customers who may be feeling inundated buying for others. When considering what sort of gift to give, however, it's hard to think of a one size fits all model; something special, something that will be used on a daily basis and something that has functional worth.

Branded stationery for beauty and hair customers

A branded notebook is the ideal gift for your Christmas customers. After a couple of decades of digital power, the humble pad and paper are enjoying a renaissance. With more and more people looking to keep a healthy work/life balance, the trend for bullet journals, which help keep track of goals, ideas and tasks, is growing - and your gift can tap right into that need. Your customers can also start using it from day one, whether to plan out Christmas to-do lists, last-minute shopping or New Year's resolutions.

More than that, branded notebooks are also a wonderful marketing opportunity for any brand, but particularly with hairdressers and beauticians who want to make customers feel as good about themselves as possible. A notebook is a generous gift, but with prices from as little as £1.75 per book, it's a great investment and can make a big difference to customer retention at a time of year when many salons are forced to discount the cost of haircuts.

The benefits of buying in bulk

When you order your branded notebook, design a cover that is timeless. A seasonal design is fine, provided you can use whatever notebooks are left for next Christmas. A good choice will be your logo and name on the front along with a word of thanks and a reminder of your services and contact details on the back. Alternatively, commission some artwork or use an Instagram-style shot of your salon.

Thank you gifts are ideal in this luxury industry to remind customers how much their business is valued and to encourage as much repeat custom as possible to bridge the gap between New Year and the summer rush. Discover what options we have available, today.