←

Blog
Customised Notebooks For Personal Training - My Own Stationery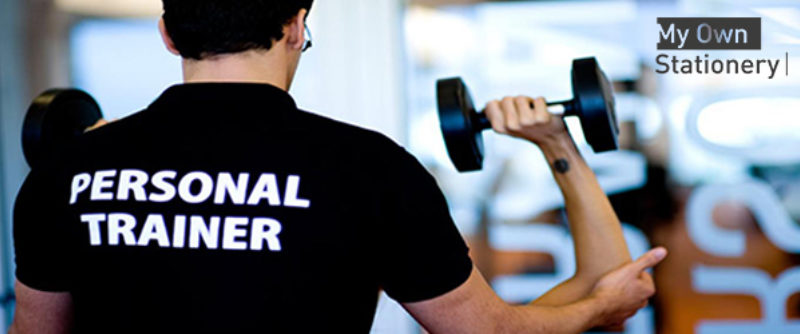 Personal training is an exploding industry in the UK, ensure your branding and organisation is ahead of the curve with a customised notebook from My Own Stationery.
If you're a personal trainer, then competition is stiff - you've got to stand out from the crowd. Luckily for you, we think we've got the perfect solution!

Personalised notebooks for personal trainers

What a client is really paying for when they choose to use a personal trainer is advice and expertise that's tailored specifically to them and what they want and need.

By ordering personalised notebooks, personal trainers can offer their clients a log of their progress and somewhere to write down advice and suggestions that's also marketing material.

If a client goes on holiday and forgets to book in for another personal training session afterwards, seeing the notebook around their home could be just the nudge they need to get back in touch.

And if they take a look inside, they'll see the detailed help and advice offered by their personal trainer, and remember what's so great about the service.

Keeping a log

When you're at the gym, the advice that you hear can sometimes go in one ear and out the other - and although most people only have one or two PT sessions a week, it's important to follow that advice day in and day out.

Personal trainers can write down things like which exercises and how many reps they would like their client to do, what sort of nutrition plan they should be following or how they should be building up their cardio.

They can also use a notebook to keep track of progress, and looking back over it can be good motivation for clients to press on with their lifestyle changes. By logging things like weight, muscle mass and how far they can run or how much they can lift, clients can see how far they've come.

Order personalised notebooks

If you're a personal trainer interested in getting your hands on some personalised notebooks, get in touch today to find out more about the services we offer.