←

Blog
Using a notebook for creative time management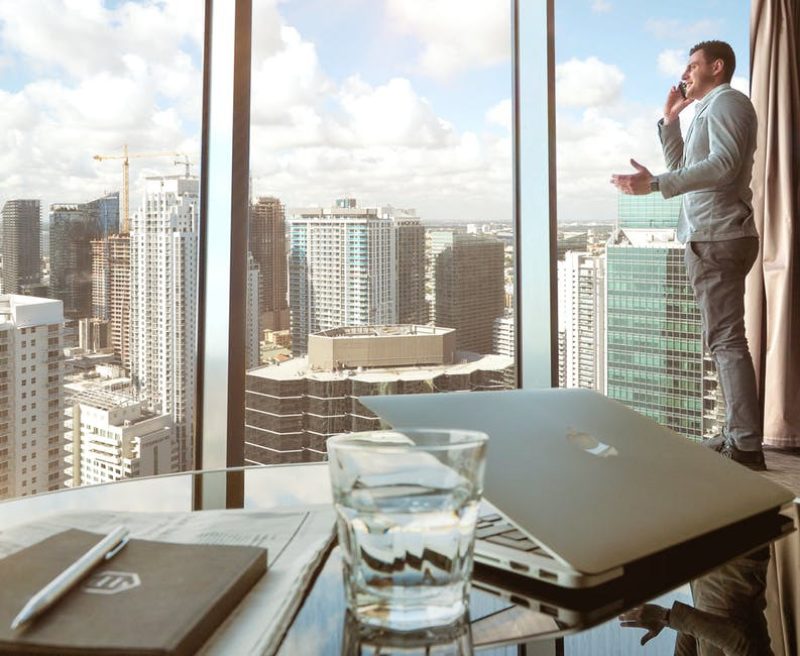 The words 'time management' can strike fear into the heart of many an employee, but with a customisable notebook, you can get staff excited about planning and prioritising. Here are some ideas to get them started:

Use a to-do list

Writing a to-do list may seem old fashioned, but it's so satisfying to cross off completed tasks. Adding tasks as they arise in meetings or from emails ensures nothing gets forgotten. You can set tasks lists for different projects or write a new one daily or weekly to keep the tasks that are urgent fresh in your mind.

Prioritising tasks

Using your task list, try giving each task an A, B, C or D status - A for urgent, B for priority, C for coming up soon and D for those rainy day tasks with no deadline. This will give you a clear picture of your priorities and will ensure the urgent jobs are done first. You can also get creative with highlighters to easily see which task is urgent.

Plan your day

If you've got a busy day ahead, use your notebook to make a plan by hour or even half hour, so you can write meetings, tasks and events in and know when you've got down time for a much needed coffee. This is a useful option as an alternative to a paper diary for those really busy days when you just need to set out how you're going to get everything done.

Set goals

Giving yourself goals is a great way of being effective, and getting projects completed. Make yourself a goals page in your notebook and get creative - what do you want to achieve? How do you want to achieve it? You can then come back to revisit your goals later to look at how far you've come since you wrote them and all that you've achieved.

Get your staff interested in time management by providing them with customisable notebooks from My Own Stationery. Whether you want them to see the company's values, logo or a personalised motivational quote every time they open their notebook, this is a fun and easy way to get staff on board and better able to manage their time. Get in touch with us to find out more.