←

Blog
Welcome to our new website!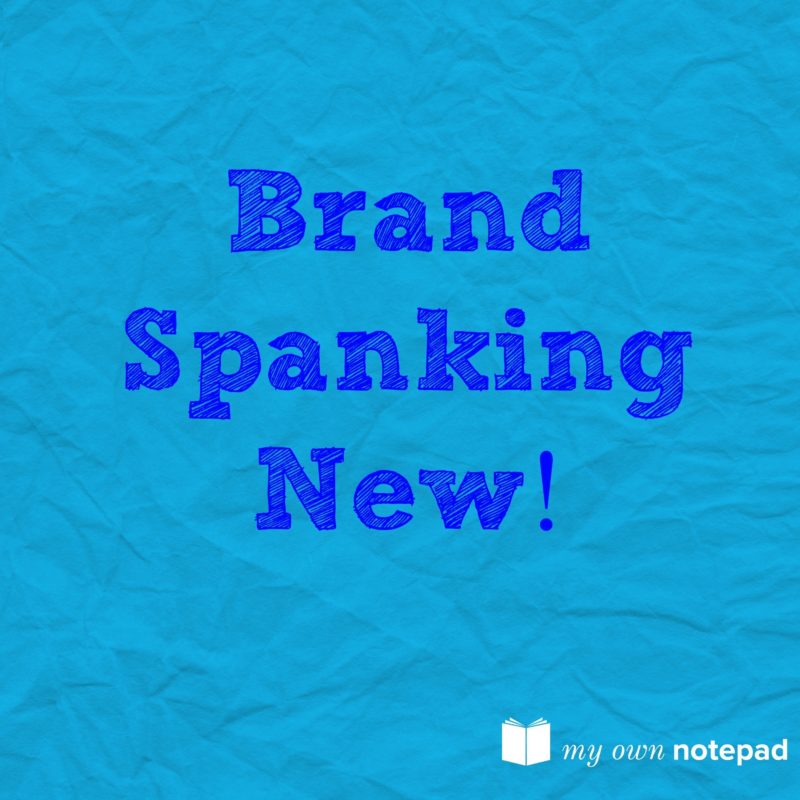 Welcome to MyOwnNotepad! If you've visited before then you'll probably have noticed that things have changed around here. May we introduce you to our brand spanking new website!
At MyOwnNotepad we wanted to make it as easy as possible to create and customise your personalised notepads so we had a bit of a redesign to make the process more simple!
We still have the same basic idea; use either the custom or professional builder to create your design and voilà!
Unfortunately introducing a new site has meant that if you had an account on our previous website, then your login details will no longer work. Don't fret though, it's quite simple to make a new one, and you can even use your existing details if you fancy!
To create an account simply click here and fill in your details.
We really hope you enjoy the website and any problems please don't hesitate to contact us, and don't forget, you can get 20% off your order when you enter coupon code MONPBETA at the checkout!