←

Blog
Why branded notebooks make a great gift at corporate events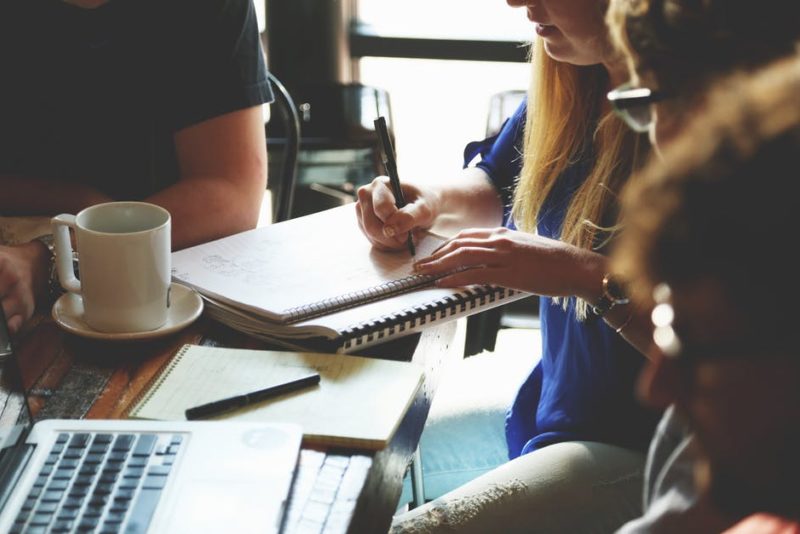 Now is the time of year when businesses across the globe start planning their presence at next year's trade shows and other corporate events. There's plenty to think about, from stand design to staffing, as well as thinking up clever ways to entice visitors to your stand.

Promotional gifts featuring your company branding are one way to attract event delegates, but some gifts work better than others. You may have a big supply of old branded mousemats or baseball caps from previous events, but these are outdated: instead, why not consider corporate branded notebooks? Here are three reasons why they make a great gift at business events.

1. They're useful for the event itself

Business events have multiple purposes: making new contacts with potential suppliers or customers, learning about current and future trends in your industry, exploring new ideas and ways of thinking. What's clear is that delegates will want to remember what they've seen and heard, and giving out corporate notebooks will give them an easy means of doing so.

2. They can be used time and time again

Some event gifts, such as edibles or bottled water with personalised labels, prove popular, but how good are they at building brand awareness? Their lifespan is short, unlike business notebooks, which can be used on a regular basis, keeping your brand top of mind whenever delegates pick them up. It may be an idea to include contact details somewhere on the back cover so that those who take the gift have an easy way of getting in touch when they need your services.

3. They scream quality

Gifts that are high quality are more likely to be picked up by delegates - and a hardback notebook with customised front and back covers and a focus on quality craftsmanship will be a huge hit. The professional look and feel of a notebook with your company branding will stand head and shoulders above other cheaper gifts being given out by your competitors - and it doesn't need to break the bank either.

If you're looking for branded notebooks to offer as freebies at the next event you attend, contact us to find out how we can help.