←

Blog
Why you should always include a notebook in your event pack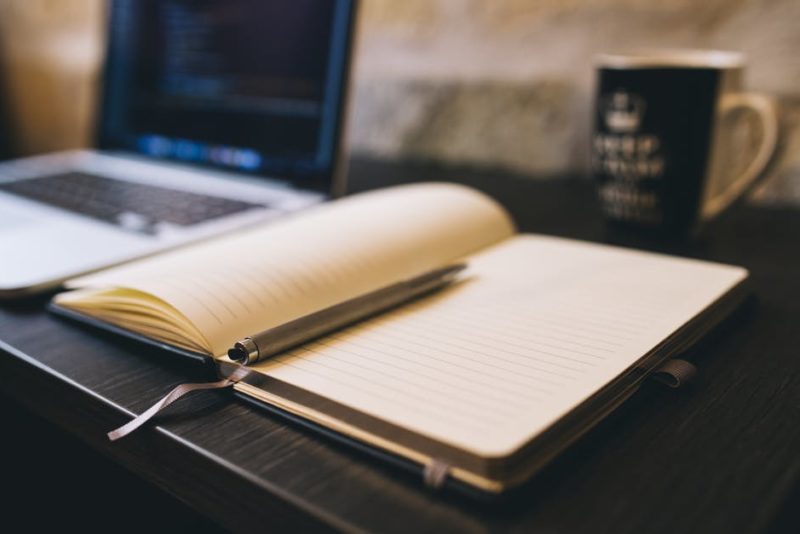 Whether you're organising a large scale event for your business, or you're showcasing your latest products to a select group of buyers, it's always a good idea to prepare an event pack. Not only can an event pack enhance your message and the enjoyment of your guests, but it can also be a fantastic marketing tool.

Staying in the mind of your clients

An event is a great way for you to market your business to potentially huge numbers of prospective clients. Unlike speaking to someone on the phone or via email, an event gives you a captive audience, and by speaking to people face to face about your products or services, it gives you the platform to speak passionately about your business and answer any questions your guests may have.

If your event is successful, you will have made plenty of new contacts and have some leads to follow up on. Some companies, however, make the mistake of letting their guests leave without any form of event pack. In most industries, the buyers at your event will get invited to multiple events and conferences, and will be on the receiving end of pitches daily. That means it's absolutely vital that you stay in their minds any way you possibly can.

Branded notebooks

Notebooks are an absolute essential for any desk. Writing down important reminders, addresses and contact details is just part of day to day life in an office, so it's highly likely that your buyers will always be in need of a notebook. By putting corporate branded notebooks in your event pack, you're giving yourself the opportunity to market your business to your buyers every day without needing to pick up the phone or send an email.

A buyer with well-made branded A5 notebooks or A6 notebooks on their desk that display your company logo will be constantly reminded of your event and your business, meaning you'll always be on their mind, even if it's on a subconscious level. By staying on the mind of potential clients, you're far more likely to secure a sale in the future. So, if you're thinking about throwing an event to promote your products or services, don't forget about the importance of an event pack.

At My Own Stationery, we can supply corporate notebooks in a range of designs. Fully customisable by you, with our notebooks, you'll be able to add a personal touch to your event. Browse our site today to discover your options.
Get 15% OFF with promo code DESIGN15 - LIMITED TIME ONLY!