←

Blog
Why offline marketing is still relevant in the digital age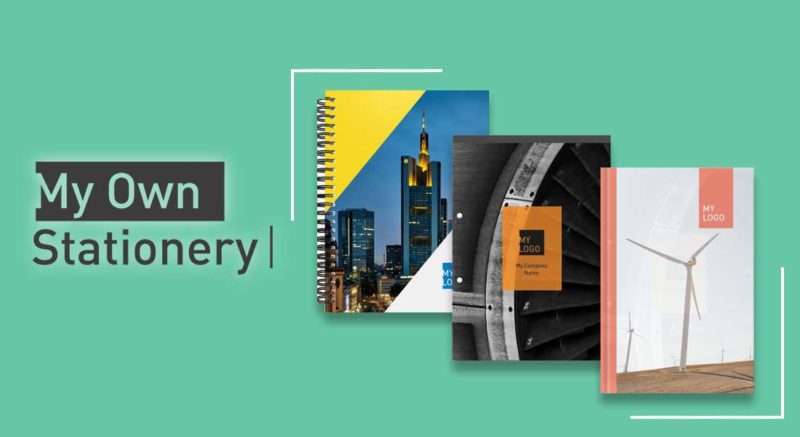 In the age of digital, we're increasingly told that offline marketing is dead. But is that really true?

There are several reasons why offline marketing is just as relevant now. For starters, not everyone is online 24/7. Depending on your product, you may have an older demographic who aren't as tech-savvy and still prefer to shop on the high street and receive their mail through the post than to their inbox.

There's some indication too that millennials are turning against the tide of online, with Geo Marketing believing brands should have a physical store as well as online. That means there's still a lot of scope for getting your product noticed in the real world by turning your attention towards physical offline marketing delivered to the consumer, whether on the high street, in their homes or at events.

Leaving a lasting imprint

Whether your offline marketing consists of printed leaflets, billboards or promotional products, they'll also last longer than online advertisements which can be clicked away from or blocked, or where social media posts disappear into the ether. With the internet becoming an incredibly overcrowded space, competition is fierce and it's increasingly difficult for brands to be heard. But if you take the conversation elsewhere, there's more chance you'll be noticed.

Strategically placed leaflets, poster campaigns and door-to-door brochure drops are just some of the ways you can make a stronger imprint on your consumer through materials that can be absorbed more naturally and which don't risk irritating your audience in the same way as ads that stalk them online.

Promotional products provide something real

Many also appreciate the feel of a tangible, physical item which they can take away. If you're hosting an event, whether for your customers, clients or employees, giving away promotional products confers a sense of reward. It also provides a constant reminder of your brand, your values and your generosity. After all, 53% of people use a promotional product at least once a week and six out of 10 people keep a promotional product for two years. (Sage World, 2015)

Giving a branded notebook is one of the best marketing tools. Because it's practical and portable, it can be taken on business trips, to meetings or even used for personal reasons. That takes your brand into new areas to reach more diverse audiences, without you having to lift a finger. You can also customise it with your brand's colours and logo or opt for a more creative design featuring some subtle branding. You can even use it to honour your relationship with company partners and sponsors.

Online marketing won't be going away anytime soon, but a solid brand awareness campaign should combine both online and offline strategies to reach the widest audience and make the biggest impact. If you're looking to invest in corporate branded notepads, browse our range online.
LIMITED TIME ONLY FOR EVERY 10 BOOKS BOUGHT GET 1 FREE!